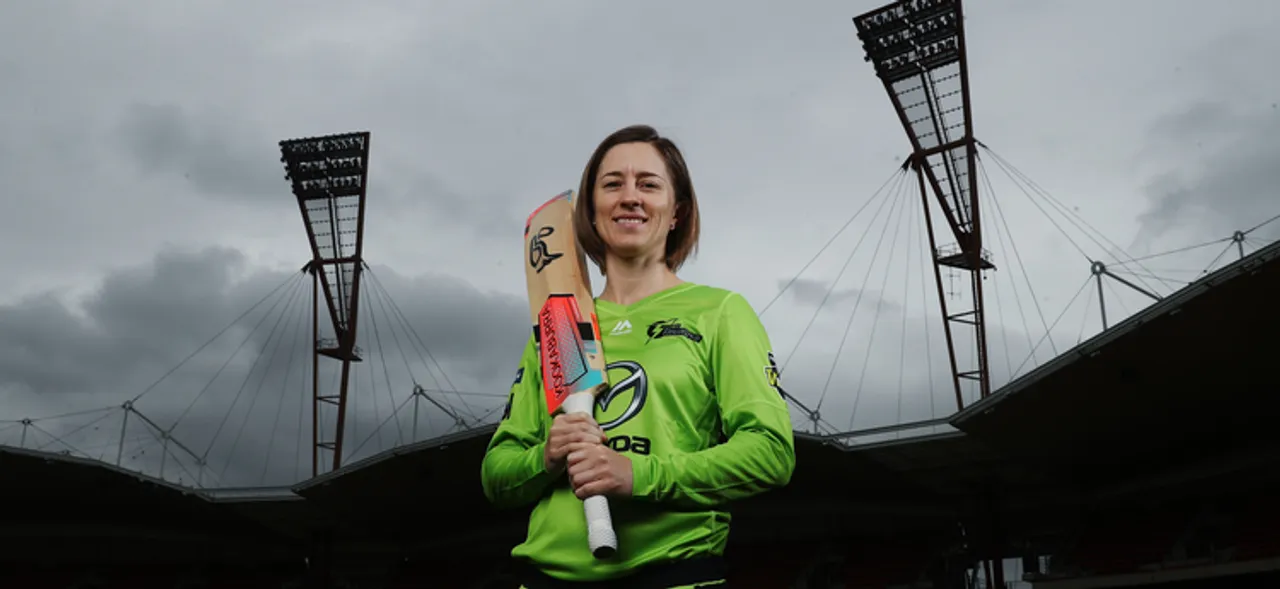 Rachael Haynes was the big winner at the Cricket NSW Awards 2020-21, on Friday (April 23), as she won the prestigious Belinda Clark Medal as well as WNCL Player of the Tournament. Heather Knight won the Alex Blackwell Medal for Sydney Thunder's WBBL Player of the Tournament, while Alyssa Healy won Sydney Sixers' Player of the Tournament.

34-year-old Haynes led Thunder to their second WBBL title during WBBL06 while scoring 337 runs from 15 innings at an average of 37.44. She scored an impressive 413 runs from just six innings during the WNCL at an average of 82.60 at a strike rate of 96.94 with two centuries and two fifties. Haynes was picked for the Belinda Clark Medal with most votes by her WBBL and WNCL peers, coaches and match officials.

England skipper Knight was leading run-getter for Thunder during the season scoring 446 runs at an average of 40.54 at 124.92 strike rate. Healy, who won Sixers' Player of the Tournament, scored 413 runs at an average of 33.50 at a whopping strike rate of 161.44.

ALSO READ: Villani, Darlington bag honours at Cricket Australia State Awards

Young pacer Darlington won Cricket Australia's Indigenous Cricketer of the Year. She finished WBBL06 as the second leading wicket-taker in the tournament taking 19 wickets at an average of 13.68 and an economy rate of 6.19. Darlington also led NSW Breakers in the absence of skipper Healy after having elevated to the vice captaincy ahead of the season. She became the youngest Breakers' skipper in its WNCL history.

Anika Learoyd, who played for Thunder in WBBL and Breakers in WNCL, was awarded Alex Blackwell Medal for the Country Player of the Year.