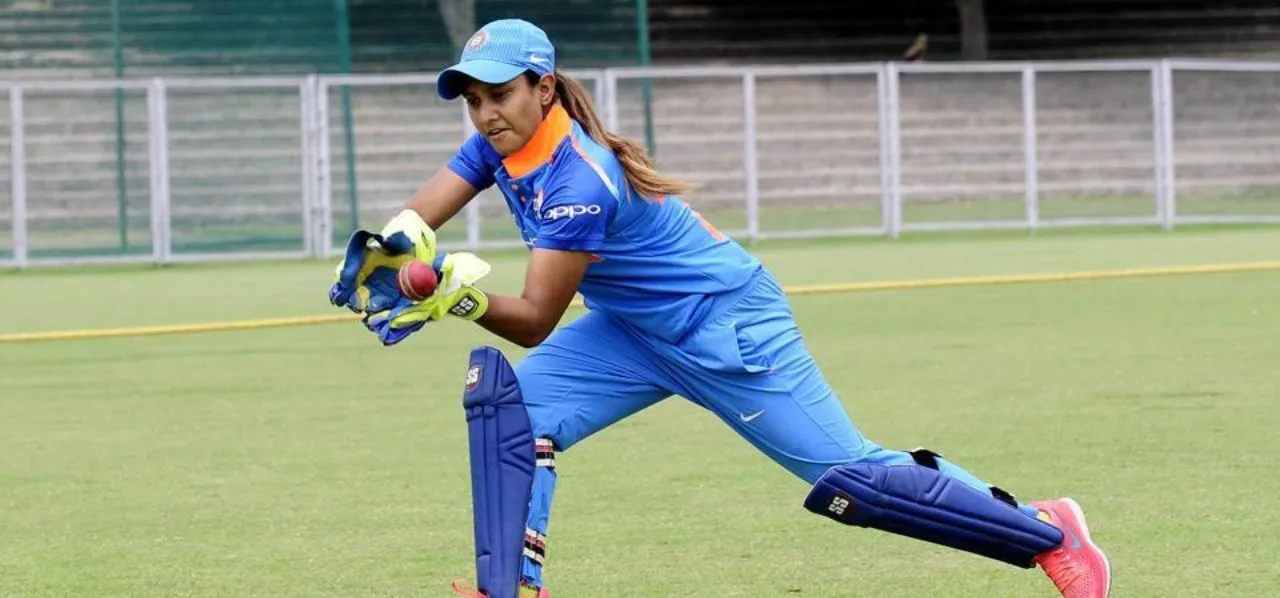 Punjab Cricket Association (PCA) has decided to offer central contracts to 30 of its players for the upcoming domestic season 2020-21. PCA will approve the list during the apex council meeting on August 8 and then will be sent to the Board of Control for Cricket in India (BCCI) for formal approval.
The list termed 'scholarship scheme' includes players who played for India in international matches, those who played for India 'A' and Under-19 cricketers. India's T20I captain Harmanpreet Kaur, wicket-keeper Taniya Bhatia and Punjab opener Jasia Akthar are the three women cricketers included in the 30-member list. Kaur and Bhatia are centrally contracted by the BCCI and holds Grade A (Rs 50 lakh) and Grade B (Rs 30 lakh) contracts respectively.
Kaur and Bhatia have been included in the Category 'A' and will paid eight lakh rupees per annum. India men internationals Shubman Gill, Mandeep Singh, Gurkeerat Singh and Siddharth Kaul are part of the Category 'A'. Akthar, who played for India 'A' sides, is placed in the Cateogry 'B' and will receive a contract of six lakh rupees per annum. Category 'C' includes Under-19 men's cricketers and they will receive rupees 10,000 per month as part of the contract. No Under-16 players have been included in the contract list.
"We had taken the decision to implement the contract system for Punjab players last November and had formed a sub-committee to prepare the list and other formalities. The list has been finalised and according to our policy, all players who have played for India including two women cricketers Harmanpreet Kaur and Taniya Bhatia have been offered category 'A'. Players like Mandeep, Siddharth, Sandeep, Gurkeerat and Shubman too have played for India," Puneet Bali, secretary PCA, was quoted as saying to
The Indian Express
.
ALSO READ: There were times when I was almost on the verge of taking retirement: Mithali Raj
"Youngster Aanmol Malhotra, who was the find of last season, too has been included in category 'A'. Another women cricketer Jasia Akhter has been included in Category 'B'. Due to the curtailed season due to Covid, all this will be based on pro rata basis."
Taniya Bhatia, who has represented India in 65 internationals, expressed her happiness and lauded the association for the decision to introduce a contract. "It is an incredible step taken by PCA. Such an initiative will boost the players' confidence and they will be able to perform well. It sends out such a positive message to the players," Bhatia told
Hindustan Times
.
Last year, the Uttarakhand Cricket Association also announced a decision to offer central contract for its domestic players. BCCI Is yet to announce the domestic cricket schedules for the upcoming season and there have been reports about the possibility of a curtailed season with many tournaments being either cancelled or shortened.
https://open.spotify.com/episode/68RdoUPR5JUmx0RUr9fixZ