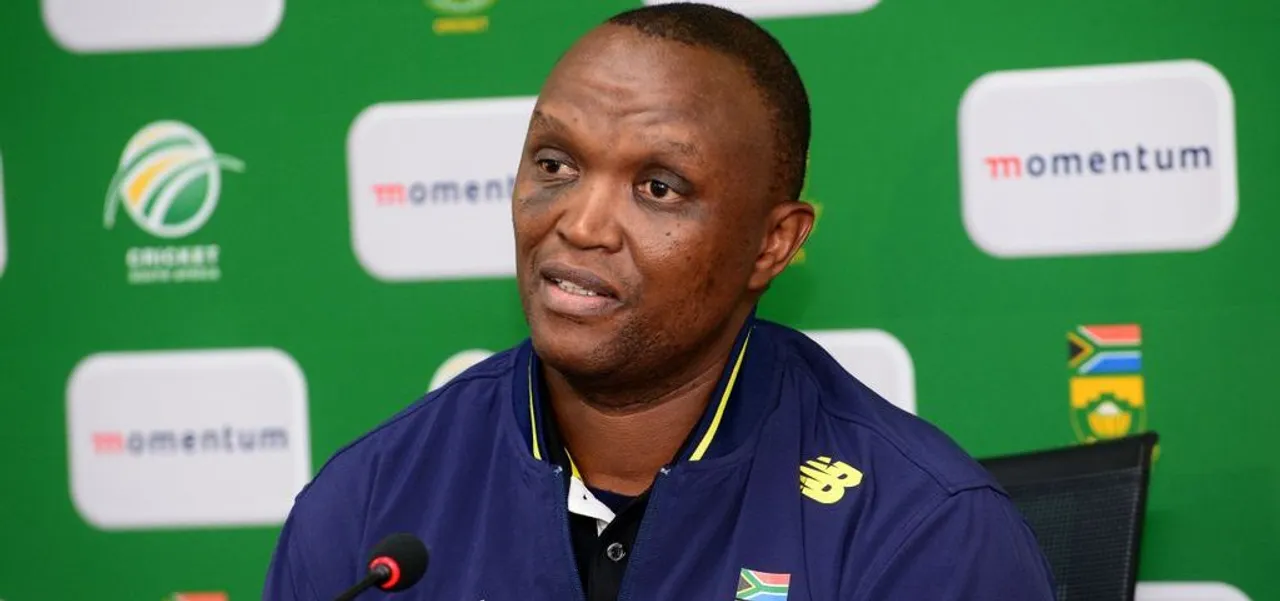 South Africa head coach Hilton Moreeng has said that despite the defeat from their previous tour to India, the players have learnt from the experiences and are prepared to do well in the upcoming series that begins on March 7, 2021.
Speaking ahead of the series, Moreeng said that they know that the Indian conditions are not easy for any team, adding, "most of us have been exposed to these conditions as well, having come here before.
"The last visit was not a joyful one because of the way the results went even though we worked and tried very hard. But we learnt a lot from that and will see that in the results. I am sure with a lot of those players in this squad as well."
With this being the first time the South African team playing at the Ekhana Stadium in Indore, Moreeng said that they would assess the conditions once their quarantine is complete. "We will be able to go out and have an opportunity to prepare for a series against tough opposition. Everyone is looking forward to it."
ALSO READ: Sune Luus counting on game-time advantage ahead of India series
When asked about staying in a bio-bubble, he said that they knew what to expect and were prepared for it. "I think all the players have now been exposed to bubble life, this being our second tour that we play within a bio-secure environment."
South Africa's previous international assignment was the home series against Pakistan in Durban. Moreeng said that they learnt a lot from the conditions and are happy with the experience.
"We took a lot out of the conditions in Durban. So, we were very pleased with that. We are anticipating similar conditions, and that exposure might be a blessing in disguise for us," he concluded.
South Africa and India will be playing five ODIs and three T20Is that begins with the ODI series on March 7, 2021.