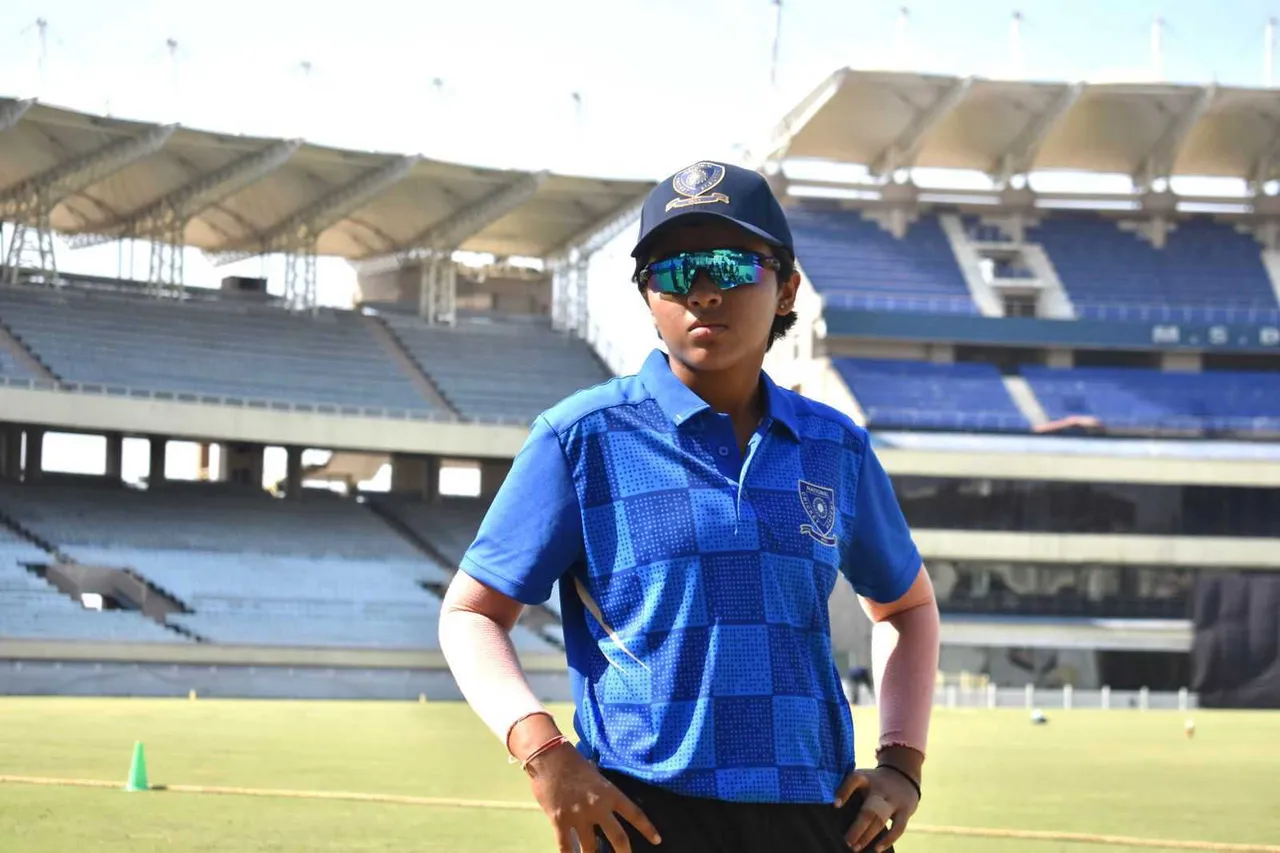 Gulf Oil and Cricket Mantras will be conducting the second edition of their women's cricket initiative this year. The selection trials for it will be happening on Monday (October 2).
The selection trials will be held at Rolex Metal Industries, Bhandup in Mumbai from 11 AM onwards on Monday. Girls from all age group can register by going to this link. The selected girls will be provided free cricket coaching at Cricket Mantras academy.
According to the academy, experienced coaches will be there and the selected players will get to participate in important tournaments under Mumbai Cricket Association (MCA). The players are also pormised of specialised fitness training with access to gym, quality sports nutrition and psychology. 
During the inuaugural edition eight girls were selected and trained in the program. Six of those eight players have also made it to the Mumbai state probables.
Mumbai Under-19 player Sanika Chalke, who scored a double century in Women's Under-19 One Day Trophy last season, was part of the inaugural training program. Other Mumbai various age group players like Niviya Ambre, Poorva Kende, Aarya Dawne, Arya Umesh, Tanisha Sharma were also part of the camp.
"Big thanks to Gulf Oil for running this initiative to strengthen women's cricket in our country.This process is in continuation to their endeavour of last year where eight selected women cricketers were provided with quality training and necessary support, helping them to pursue their passion to play at the highest level," Cricket Mantras said in a release.
Players who are interested in register for the event can register on the above mentioned link and for further more information they can contact Cricket Mantras at +91 7021977687.