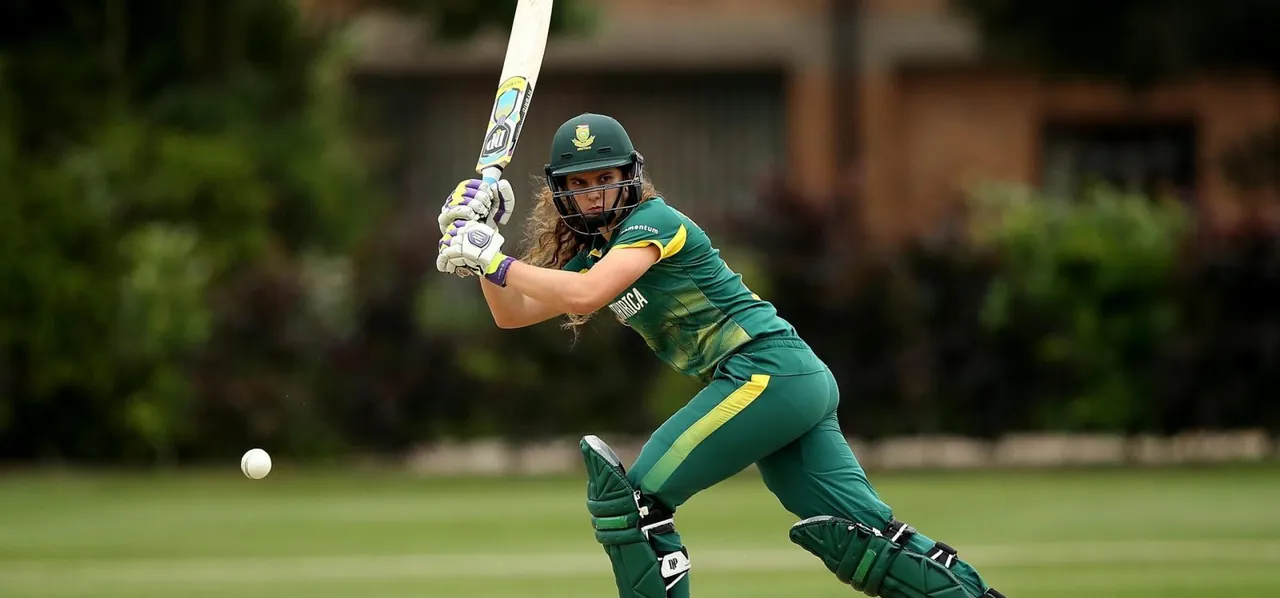 wp:paragraph
Laura Wolvaardt, South Africa's opening batter, said the practice matches arranged by the management ahead of what is going to be a tough ODI series in New Zealand are the best way to get used to the conditions. South Africa are set to take on New Zealand in a three-match ODI and five-match T20I series beginning on Saturday (January 25).
/wp:paragraph
wp:paragraph
Since their arrival in New Zealand last Tuesday (January 14), South Africa have had several net sessions and also played a practice match against a district boys team. They are scheduled to play another practice match against Auckland Hearts on Wednesday (January 22) after which they will dive straight into the first ODI at Eden Park in Auckland.
/wp:paragraph
wp:paragraph
Wolvaardt, who has been a consistent performer for South Africa since her debut in 2016, is an integral part of the ODI squad. She has scored 1754 runs in 47 ODIs, averaging a shade under 45, with two hundreds and 15 fifties to her credit.
/wp:paragraph
wp:paragraph
The 20-year-old admitted that the team's early arrival in the country has given them time to get used to, what to them, are alien conditions.
/wp:paragraph
wp:paragraph
"It has been a good decision arriving early to be honest," Wolvaardt said on Tuesday (January 21).
/wp:paragraph
wp:paragraph
"We have had a good opportunity to prepare for the conditions, and the best preparation you can have is by going to that particular country and playing as many matches and have as many practice sessions as possible. We have had some good net sessions here and the practice matches are crucial to help us to prepare for the ODI series accordingly. Tomorrow's game against the Hearts will be key in helping us gauge our readiness for the ODI opener on Saturday."
/wp:paragraph
wp:paragraph
With ICC Championship points at stake, the three-match ODI series will be a crucial one for South Africa who are currently placed fifth on the table, tied with Pakistan, on 16 points. With Australia and England already having secured their place in the 2021 ICC Women's World Cup in New Zealand, only two spots are up for grabs with as many as three teams in contention. If they manage to win all three ODIs, South Africa will leapfrog India (20 points) and jump to third position.
/wp:paragraph
wp:paragraph
"It (2021 World Cup qualification) is definitely in the forefront of our minds," the right-hander admitted. "The White Ferns are ranked higher than us, so if we beat this team here we will gain quite a few points and it is important to keep winning games and keep boosting our rankings. With the cut-off to reaching ICC tournaments, it is important to take each game seriously due to the points system and that will start with the ODI series here in Auckland." she said.
/wp:paragraph