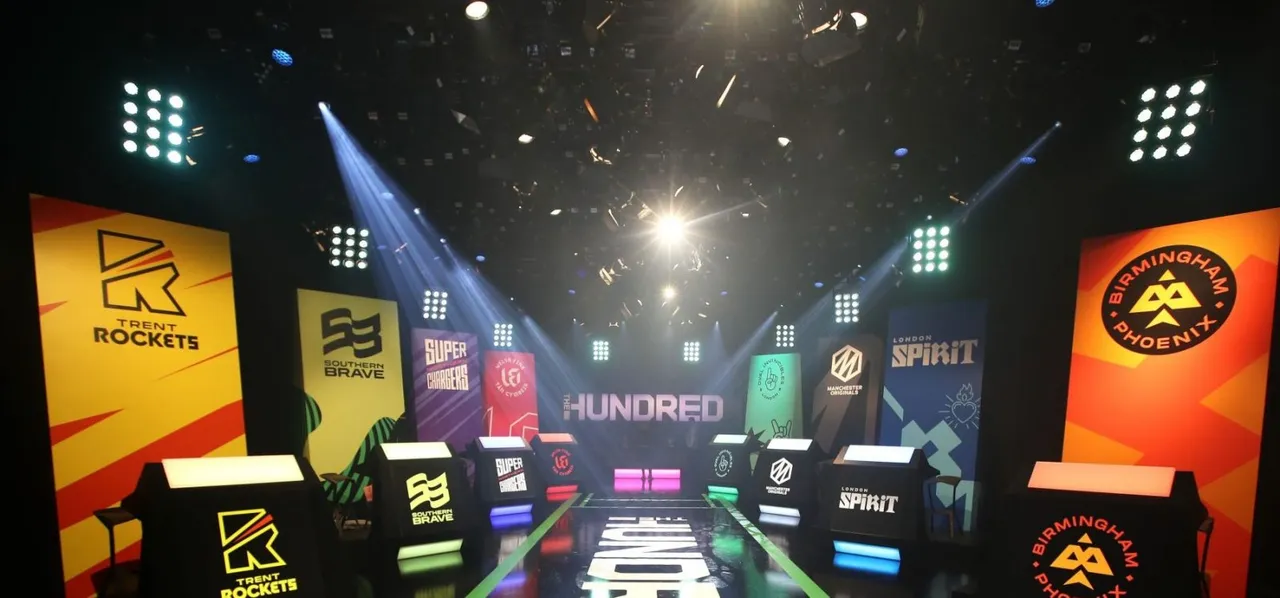 wp:paragraph
The Hundred has grabbed eyeballs ever since the unveiling of the teams and the signing of marquee players were revealed. Eight city-based teams will take part in the first season, that starts on July 22, 2020. The rules of the tournament, as confirmed by the England & Wales Cricket Board (ECB) were revealed on Tuesday (December 17). Here are some of the playing conditions:
/wp:paragraph
wp:list
The Hundred will give an age-old tradition a ditch and will have a new batter on strike, irrespective of whether the batters crossed while taking a catch. "The bowler has created an advantage by taking a wicket," said Trent Woodhill, the consultant who worked with the ECB, explaining the move. "There's got to be a reward for that and she gets to take advantage by being able to bowl at the new batter."
The fielding team can take a strategic timeout for two minutes and 30 seconds, but it cannot be taken in the first 25 balls of the innings. The timeout isn't compulsory and will be available to the team fielding second, even if the one that fielded first didn't opt for it. However, there may be a provision for the umpires to rule out further delays if rain is imminent.
The way slow over rates will be dealt with is an innovative one. For the number of deliveries that may remain after the time limit is up, the fielding side will be allowed a fielder less to be outside the circle. This replaces the penalty of six runs per over not completed before the cut-off.
The ECB is hoping that the seam of the Dukes ball used in 2019 combined with tougher pitch penalties will result in a better contest between bat and ball.
/wp:list
wp:paragraph
These playing conditions have been approved by the ECB after recommendations from its cricket committee.
/wp:paragraph