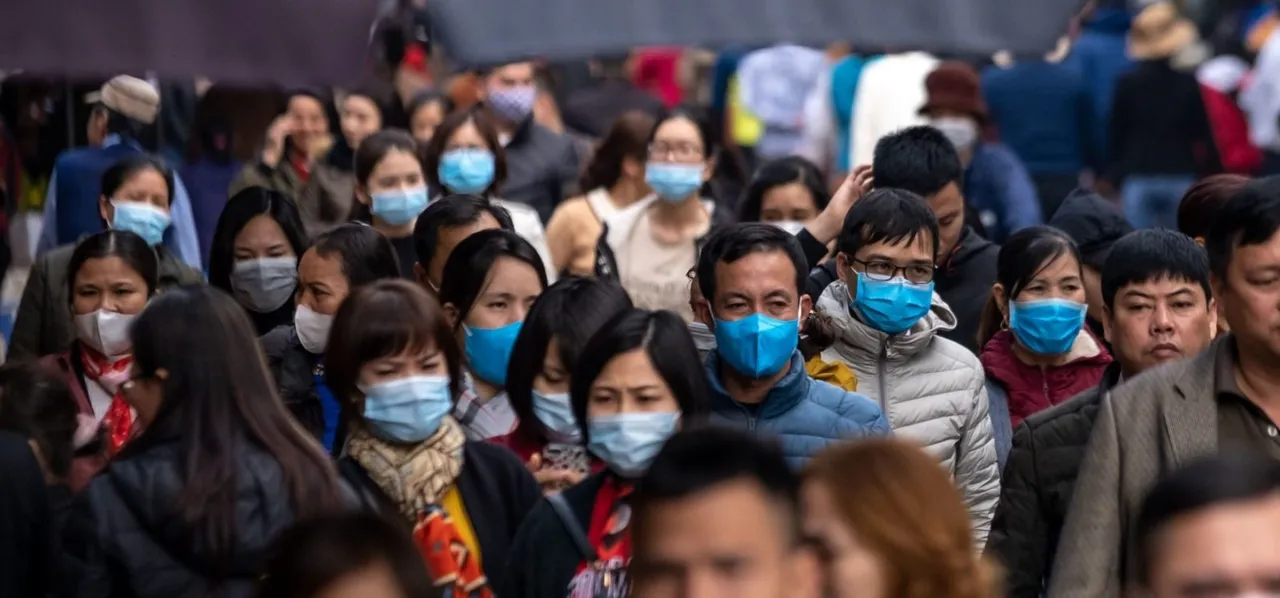 In view of the ongoing Novel Coronavirus (COVID-19) outbreak, the Board of Control of Cricket in India (BCCI) on Saturday (March 14) has announced that all the domestic matches be suspended until further notice. The decision comes in after the number of Coronavirus cases have been increasing on each passing day in the country.
"In view of the ongoing Novel Corona Virus (COVID-19) outbreak, the BCCI on Saturday announced that all matches of the Irani Cup, Senior Women's One-Day Knockout, Vizzy Trophy, Senior 'Women's One-Day Challenger, Women's Under 19 One-Day knockout, Women's Under 19 T20 League, Super League and knockout, 'Women's Under 19 T20  Challenger Trophy, Women's Under 23 knockout, Women's Under 23 One-Day Challenger have been put on hold till further notice," said the BCCI statement on Saturday.     
Earlier, BCCI has cancelled the ongoing India versus South Africa ODI series, suspended the Indian Premier League to April 15 which was scheduled to commence from March 29. The upcoming Australia women's tour of South Africa was also postponed as a precautionary measure to everyday-growing Coronavirus which has affected more than 80 people in India and has claimed two lives as well so far.
ALSO READ: One spectator at MCG diagnosed with COVID-19
Ananya Upendran, who captained Sikkim in the ongoing Senior Women's One-day Trophy also welcomed the verdict calling it a sensible decision from BCCI. "I think it's a sensible decision that's taken everyone's well being into consideration. While I know it can sometimes be frustrating for the players not knowing when the tournament is going to take place, common sense, it seems, has prevailed," she said.
Earlier, BCCI president and former India captain Sourav Ganguly has focused on the players' safety. "First priority is safety, so we postponed the games. We will see what happens. It is too early to answer," Ganguly had said in his first reaction. Not only the cricket matches in India but other countries have also taken the same road across various sporting disciplines until the condition heals down a bit.    
Meanwhile, in a recent development, Cricket West Indies (CWI) has decided to suspend all its tournaments and face-to-face group meetings from Monday (March 16) for a minimum period of 30 days. The tournaments include final two rounds of West Indies Championship, Women's CMI Super 50 Cup, Regional U-15 Boys' Championship, Regional U-19 Girls' Championship.