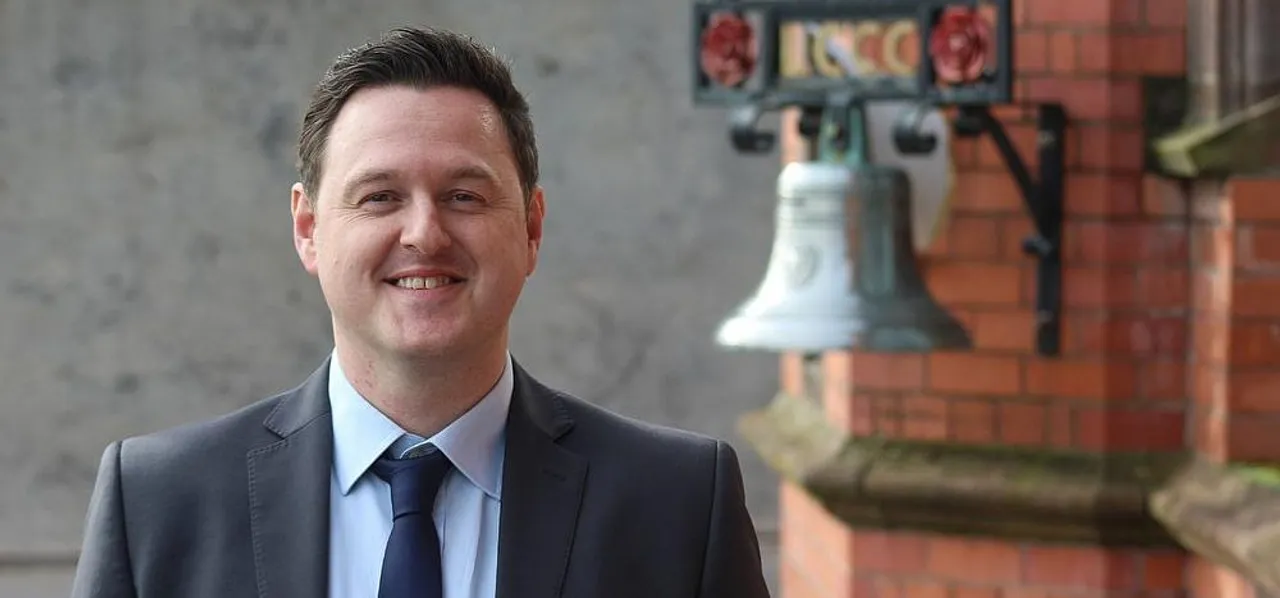 North West Regional Director for women's cricket David Thorley is delighted to have confirmed the first four full-time professionals for the region despite the COVID-19 pandemic. The four – Alex Hartley, Emma Lamb, Ellie Threlkeld and Georgie Boyce – have penned retainer deals last week which will help them see through the summer after the pandemic delayed the awarding of full-time deals. The full-time contracts which were to be awarded in June will now be awarded in October instead. Lancashire, Cheshire and Cumbria -- all the areas fall under the North West umbrella.
All the eight Regional Centres of Excellence across the country will have five contracted players below those awarded England central contracts. "It's a big, big watershed moment for women's cricket in this country in that you've got these 40 girls coming in as professionals at the domestic level," said Thorley. "People can see you can make a living from cricket without necessarily being in the England set-up."
"I'm really happy to see how well it's been received, and it's great to see some positive momentum back into things after the COVID situation. Those four may have very different aspirations as to what they want out of the game, but it's just so exciting to be able to talk to them about it and what we can do to help. There's a couple of them in their final years of University, and they don't have to think, 'Can I still keep playing cricket?'" he added.
All four players – Threlkeld, batter Boyce, all-rounder Lamb and left-arm spinner Hartley – have been regulars for the Lancashire Thunder Super League team over the last few years, a competition which has since been disbanded.
ALSO READ: ECB reiterate commitment to hosting women's domestic cricket in 2020
"All four are fantastic cricketers," said Thorley. "They are experienced already, despite being young. We're very fortunate to be able to say this with Alex, 'We've got a World Cup winner in our squad'. That can do so much for us. We're lucky to have her experience in our squad, and she will be a dangerous player amongst all her other qualities - experience, personality. I've had some Zoom calls with them, but I can't wait to work with them now."
However, there is still much work to do for Thorley. Once the domestic scheduled for a shortened summer is out from ECB, which it is hoped will include the new regional, eight-team 50-over competition and training plans, a new head coach for the North West Thunder squad needs to be sorted.
"For the North West Thunder, we're asked to make up a squad of 15," explained Thorley. "Those four, depending on Emma Lamb's availability with England, will form the backbone of our team. I've already had conversations with representatives from Lancashire, Cheshire and Cumbria in order to create a long list of players. Everyone is in consideration at the moment. I also look forward to getting a head coach on board. Whatever the season looks like, we'll be in a position to come out firing."
Nobody knows how much cricket will be played this summer, but the possible regular county games for Lancashire will effectively be an audition for the fifth contract. "We will be doing all we can to not add to the pressure. We just want the girls to enjoy it and play their best cricket," Thorley added.