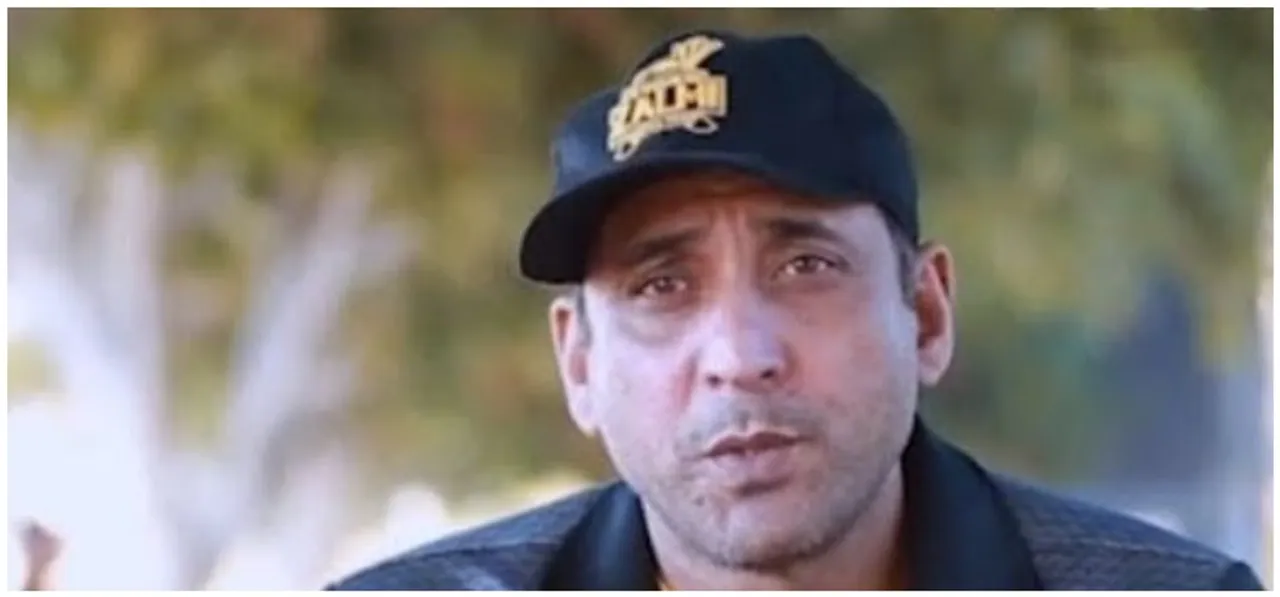 The Pakistan Cricket Board (PCB) has announced the appointment of former Test spinner Arshad Khan as the senior national bowling coach for a period of one year. He thus comes in within a month after the appointment of Bermuda and Glamorgan captain David Hemp as the head coach of the national side.
"This is an excellent opportunity to be working with women cricketers alongside David Hemp as we aim to collectively lift our national team in the upper half of the women's draw," Arshad said. He played nine Tests and 58 ODIs, taking 32 and 56 wickets, respectively.
ALSO READ: Alia Zafar becomes Pakistan Cricket Board's first female independent director
While the players have already started training, Arshad will take up the role following the remaining four Pakistan Super League 2020 matches where he is involved with Peshawar Zalmi and along with David, will be involved in the Women's National T20 Championship.
"When I look around at a big number of former international cricketers involved in the present set-up, it motivates me to not only prove my worth but also justify the faith imposed on me," he said. "I now keenly look forward to looking at the available pool of women cricketers in the Women's National T20 Championship and will then work on a strategy with David on how we move forward. This will be a demanding assignment and I am up for the challenge."