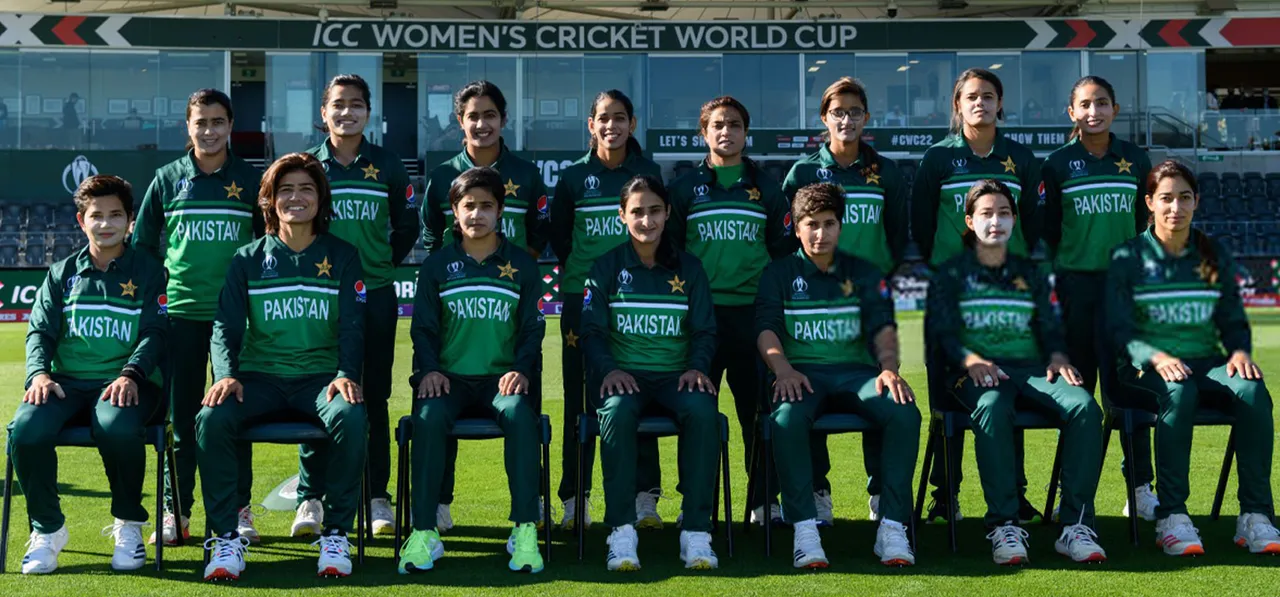 Pakistan Cricket Board (PCB) to hold national level trials for three age groups from next month. These trials will be conducted by elite level coaches comprising of former Test and First Class cricketers in collaboration with the six cricket associations, PCB said in a release on Wednesday (April 27).
The three age groups will be Under-19 (Players born on or after September 1, 2003), emerging (Players of age 19 to 24), and for players of age 25 to 28. Players from PCB's regional academies are not eligible for the trials.
"To continue the growth and evolution of women's cricket in the country, it is very important that the game is made accessible to teenage girls and young women across the country," Tania Mallick, head of women's cricket in Pakistan, said. "This initiative will help us in digging up the talented cricketers, whom we can groom and provide necessary facilities and formal training to make them become better at the game."
"I want to thank our six Cricket Associations, who have jumped on board for this initiative and have shown keen interest to develop and promote women's cricket in their jurisdictions."
ALSO READ: Pakistan to host Sri Lanka for six-match LOI series in Karachi from May 24
Balochistan, Central Punjab, Khyber Pakhtunkhwa, Northern, Sindh, Southern Punjab are the six associations involved in the trials and these event will occur in between May 6 and May 28. Trials for the Gilgit-Baltistan region will be announced at a later date, the release further read.
Pakistan skipper
Bismah Maroof
welcomed the move and said that the trials will help girls to take up cricket and will further aid the development of women's cricket in Pakistan.
"When I started to play cricket, there were not enough avenues for girls to take up this sport. This initiative takes cricket to the doorstep of every aspiring cricketer, and bodes well for the development of women's cricket in the country," Maroof said.
"There is a strong interest in young girls for this game and with proper coaching, training and facilities; they will surely do wonders for the country."
These trials are important in the context of inaugural ICC Under-19 T20 Women's World Cup that's scheduled to be played in February 2023 in South Africa. PCB believes that this will help them in identifying talent and nurture them for Under-19 and national team assignments.