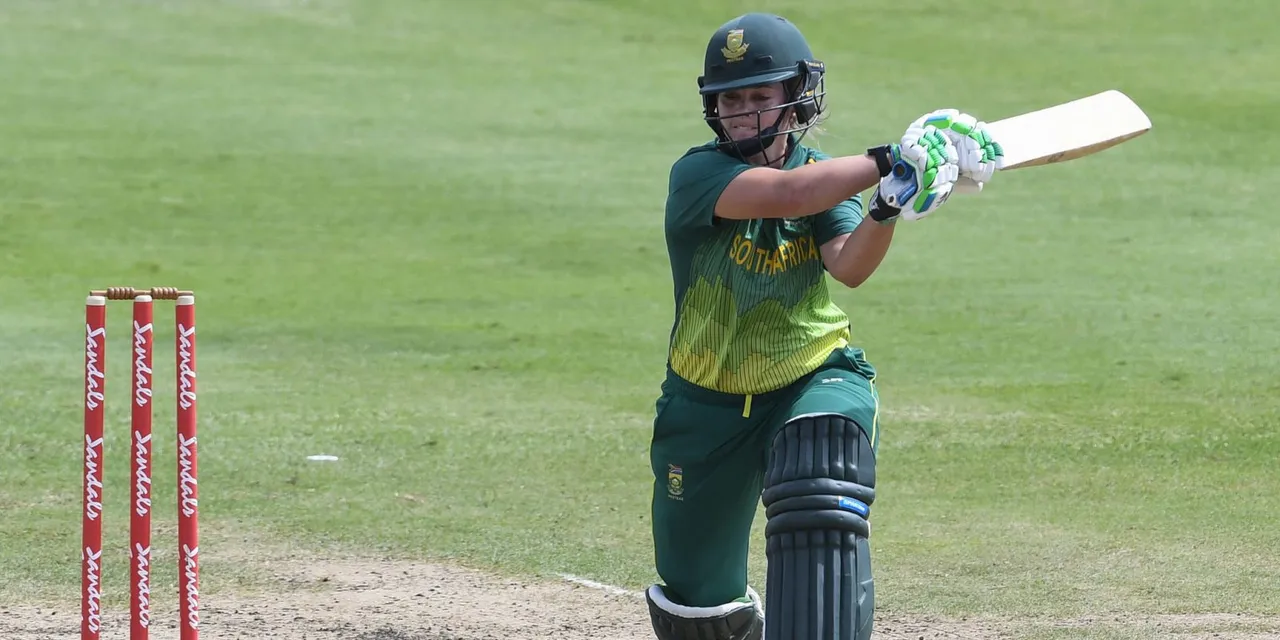 South Africa is going to start their World T20 campaign against Sri Lanka on November 12 at Daren Sammy National Cricket Stadium, St Lucia.

South Africa played two warm-up games against Pakistan and Australia ahead of the mega event; where they lost both the matches. While talking about their performances, she shared, "I don't know if you can call it progression. Yeah, like I said the batting is a big downer at the moment for us. Having said that, we have a very strong batting lineup. It's just getting us all to click together at one point, and hopefully, we can, yeah, do really well."

van Niekerk praised Harmanpreet Kaur's last match's ton as well as the pitches. "Looks like awesome pitches. The way Harmanpreet struck the ball, hopefully, one of our batters can mimic that. It looked really good. It looked like it was slower throughout the day, so obviously, we'll keep that in mind."

"But St. Lucia, (indiscernible) and finding out about St. Lucia's ground, it looks like a very good batting wicket. We're going to have to bowl really well on a wicket like that, so we're going to have our bowling plan spot on," she added.