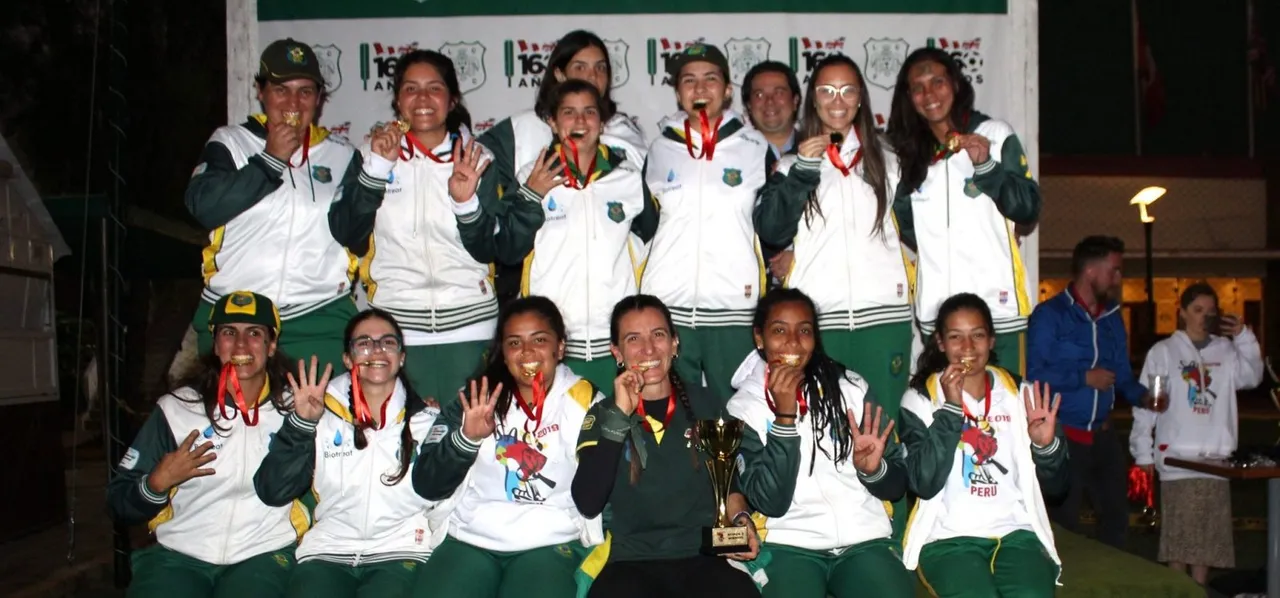 The 2020 South American Championship (SAC) has been officially cancelled in the wake of the COVID-19 pandemic, the organisers said. The tournament was originally slated to happen in October in Brazil but was postponed to November-December. Brazil had won the tournament last year.
"Sadly, we come with not so good news. Due to the current situation in Brazil and South America, we are cancelling the South American Championships that had been postponed to Nov-Dec 2020. For Juniors, Female and Males teams," read a caption by the tournament's official Instagram handle.
The tournament will now be held in 2021 with the new dates yet to be announced. Like the previous year, Argentina, hosts Brazil, Chile, Mexico and Peru women teams were to take part in the competition.
ALSO READ: Fiji cricketer Lanieta Vuadreu wants more young women to take up the game
"I think it's a shame that the tournament has had to be cancelled, since it's a fixture that everyone in the region looks forward to each year," Argentina head coach Sian Kelly told
Women's CricZone
, reacting to the announcement.
"However, I think it is definitely for the best since the Americas have been hit slightly later than the rest of the world with COVID, so lots of countries over here are still in lockdown with no cricket having been played for months. There are signs of things starting to open up again soon so hopefully, we can get back out there with the SAC in early 2021."
Brazil has been severely hit by the pandemic with 3,363,235 positive cases 108,654 deaths until now in the world. The USA are on top of the table while India are at third position.