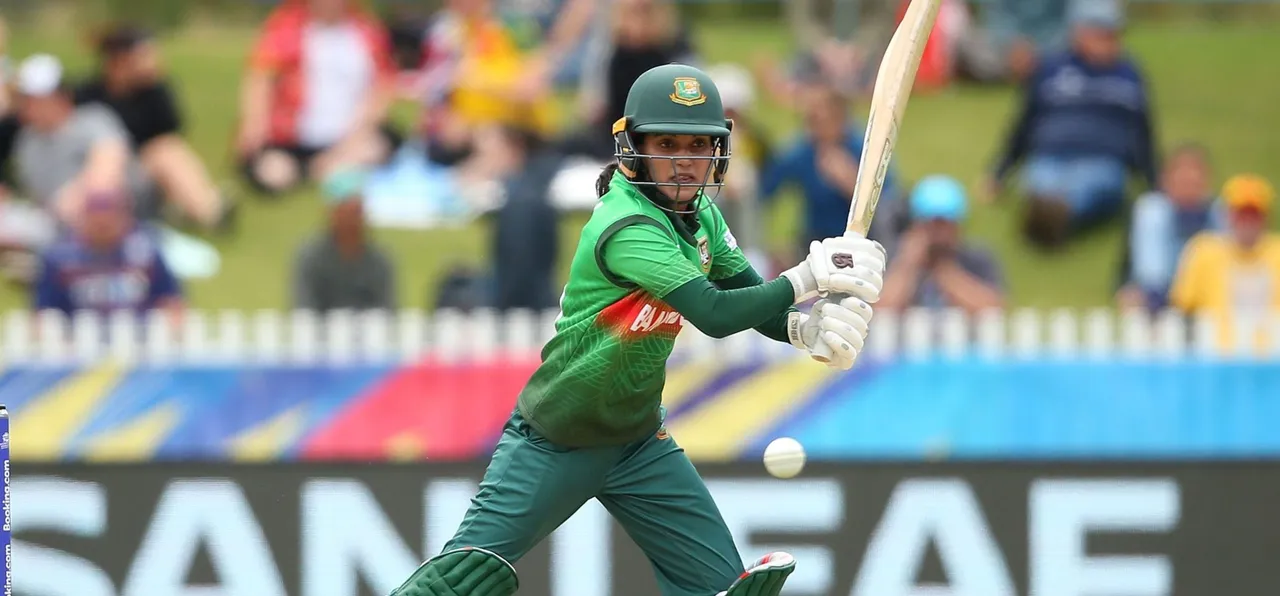 The upcoming ICC Women's T20 World Cup 2023 is a big and exciting opportunity for our team.
We have played in four T20 World Cups but in the last three, we have not played so well and have not been able to record a win.
This time, we are determined to make sure we break that record, get some momentum going and show the world what we can do.
We have been preparing for a couple of months and toured New Zealand, where we played ODI and T20 matches.
We did not perform to our best as a team but there were some strong individual performances, which gave us a boost, and we have been focusing on our batting since the tour as that is an area we have been struggling on.
Now, our attentions are on travelling to South Africa and getting used to the conditions. We are hoping to play a few practice matches, which will help, and we have played there twice before so we have an idea of what to expect.
We know from our previous visits that South Africa is a beautiful place to play cricket and all the venues look fantastic. Hopefully, we will get some nice, bouncy tracks where the ball comes nicely on to the bat.
On a personal level, I cannot wait to represent my country in an ICC Women's T20 World Cup for the fourth time. I played in my first back in 2016 and a lot has changed, even in that short time.
The support from fans all over the world has grown, the game has become more challenging and people are now showing more interest in women's cricket.
As a team, we want to inspire the next generation of women's cricketers back home and the best way to do that is by winning matches. One of my favourite World Cup memories is from when I was not yet in the squad, in 2014, when Bangladesh beat Sri Lanka for our first World Cup win.
I was watching on the television and it was a really proud moment for Bangladesh. Hopefully, we can create similar memories this time around.
Our main strength as a team is our unity. We are very well balanced, we have a mixture of experienced players and talented young players, and our team are always ready to take on a challenge.
In terms of individuals to watch out for, I think we have several. Salma Khatun is a very good all-rounder, Nahida Akter and Jahanara Alam are very important to our bowling attack and I'm very excited to see our young superstar, Marufa Akter.
Marufa made her senior debut in the recent New Zealand series and has been bowling brilliantly in the ICC U19 Women's T20 World Cup.
She is one of three players from that U19 squad to be part of our squad going to South Africa and I am looking forward to seeing how they perform.

Column written by Bangladesh captain  Nigar Sultana for the ICC ahead of the Women's T20 World Cup 2023, supplied by ICC Media Zone.