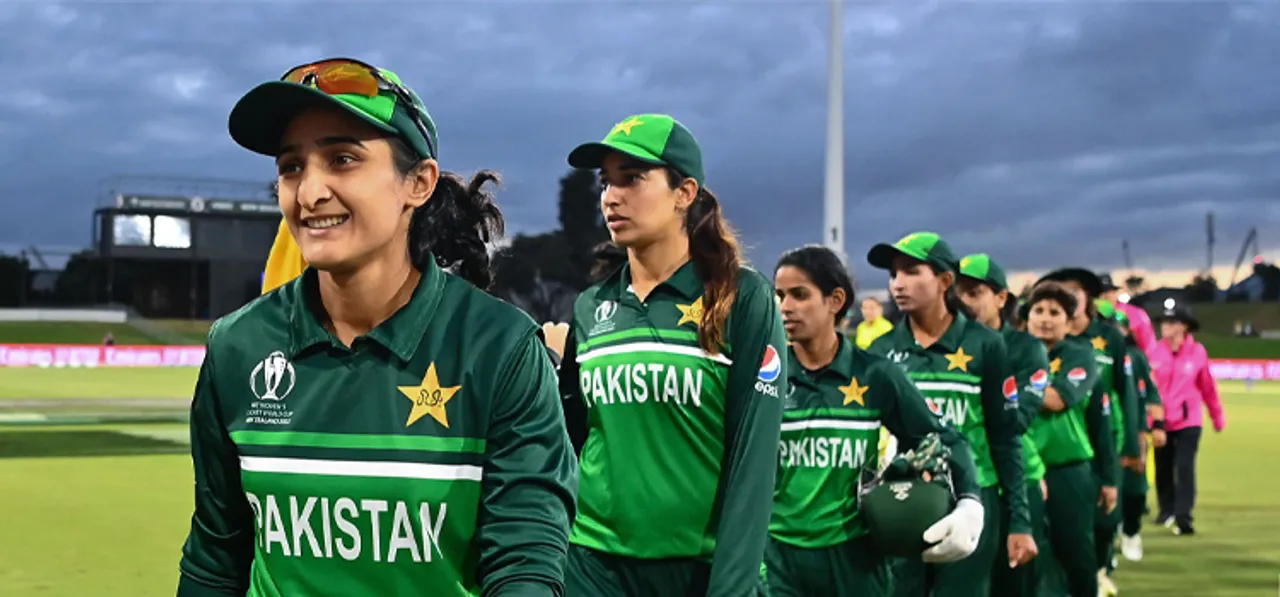 It is a great honour to lead my team in yet another ICC Women's T20 World Cup.
I've been fortunate to have played across a number of World Cups and know just how special each tournament is. The preparation for the mega event is going in the right direction with our side playing against the top team Australia at their own backyard. The series provided the players a great opportunity to prepare themselves and express their talent in the forthcoming event.
During the Australia series we lost our key player, right-arm fast bowler Diana Baig due to a finger injury, but we have other players in the squad looking forward to grabbing the opportunity. Our team has performed well in the last quarter of the past year. We have players like Tuba Hassan, Nida Dar, Sidra Amin – all winning ICC Player of the Month awards last year and they are looking ahead to give the same performances in the upcoming event.
It is great to see women's cricket grow in the last few years. The cricketers playing in the ongoing ICC U19 Women's World Cup show how far women's cricket has grown in recent times. Pakistan is also looking forward to host its Women's League later this year, which is a great news for the women cricketers back home.
I see teams are well prepared for the tournament. We are focused on executing our plans well and with that, we are hopeful of getting results in our favour on any given day. We are here to do well and will give our 110 per cent to give happiness to people back home.
The pitches in South Africa are likely to be of the same nature as we got in Australia. The series against Australia is going to help us a lot to prepare ourselves well for the marquee event.
Two moments in the ICC Women's T20 World Cup stand out for us. First was a historical win over India in India in 2016 T20 edition and second was the win against the West Indies in the last T20 event in Australia in 2020.

Column written by Pakistan captain  Bismah Maroof for the ICC ahead of the Women's T20 World Cup 2023, supplied by ICC Media Zone.