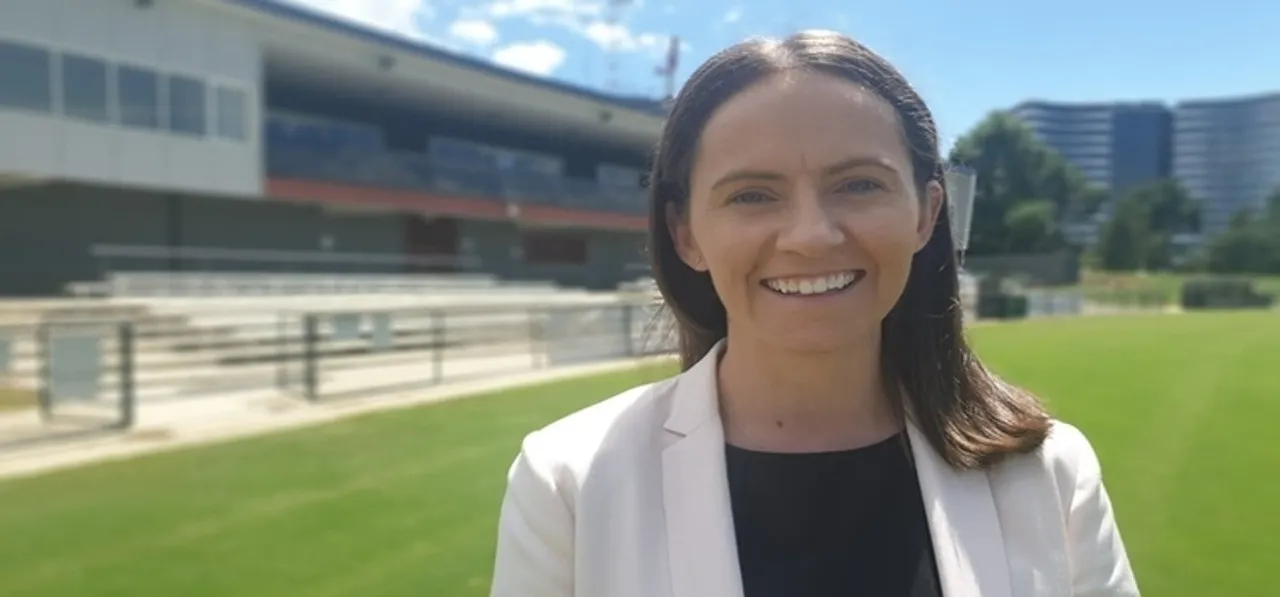 Olivia Thorton has been named as the next Chief Executive Officer (CEO) of Cricket ACT, the association announced on Monday (February 22) and is the first female CEO to be appointed in the organisation's 99-year-old history.

She will be replacing outgoing CEO James Allsopp, who will take over the role of Executive General Manager - Community Cricket at Cricket Australia. Thorton will officially take over in her new role on March 15 following Allsopp's final day on March 12.

Cricket ACT chairman John Miller heaped high praise for Thorton stating that she was selected after tough competition from numerous applicants from around Australia as well as abroad. "I am incredibly proud to announce Olivia Thornton will be taking over as CEO and representing our organization," said Miller.

ALSO READ:

"Liv is an exceptional person with strong personal values and a wonderful work ethic. She has done outstanding work as High-Performance Manager over the past two seasons and the CEO selection panel and the Board are in unanimous agreement that she is ready to take the next step."

Thorton comes in with a huge amount of corporate experience and cricketing background as the current Cricket ACT General Manager of High Performance and as a former coaching specialist with Cricket Australia.

She has also held roles in athlete wellbeing at the Australian Institute of Sport before and has played in underage and senior NSW squads. "The success of Cricket ACT is reliant on our relationships and Liv has repeatedly demonstrated her ability to develop, respect and maintain excellent working relationships with key stakeholders at all levels," added Miller.

"Liv will take over from an outstanding CEO in James Allsopp, but I have no doubt she will bring her own vision and style to the role and is well positioned to continue the success of our most recent summer of cricket and continue to effectively manage the ongoing uncertainty and challenges being created by COVID-19."

ALSO READ:

Speaking about her appointment Thorton said, "I am honoured to have been appointed as the CEO of Cricket ACT and to have the opportunity to build on the success of my predecessors. We have had an incredible summer of cricket and I am committed to continuing this momentum to enhance our footprint, both locally and within Australian Cricket."

"Cricket ACT has been on an exciting growth trajectory across all business areas and I very much look forward to leading the team to maximise our potential. I am proud of the fact that we are a genuinely purpose driven organisation and I look forward to working with our community to continue to unite and inspire the next generation of cricketers and cricket fans.

"I would also like to take this opportunity to thank James Allsopp for his strong leadership and guidance of our organisation over the past few years. He has led from the front and leaves with a tremendous list of achievements that will have a lasting impact on our sport," she concluded.