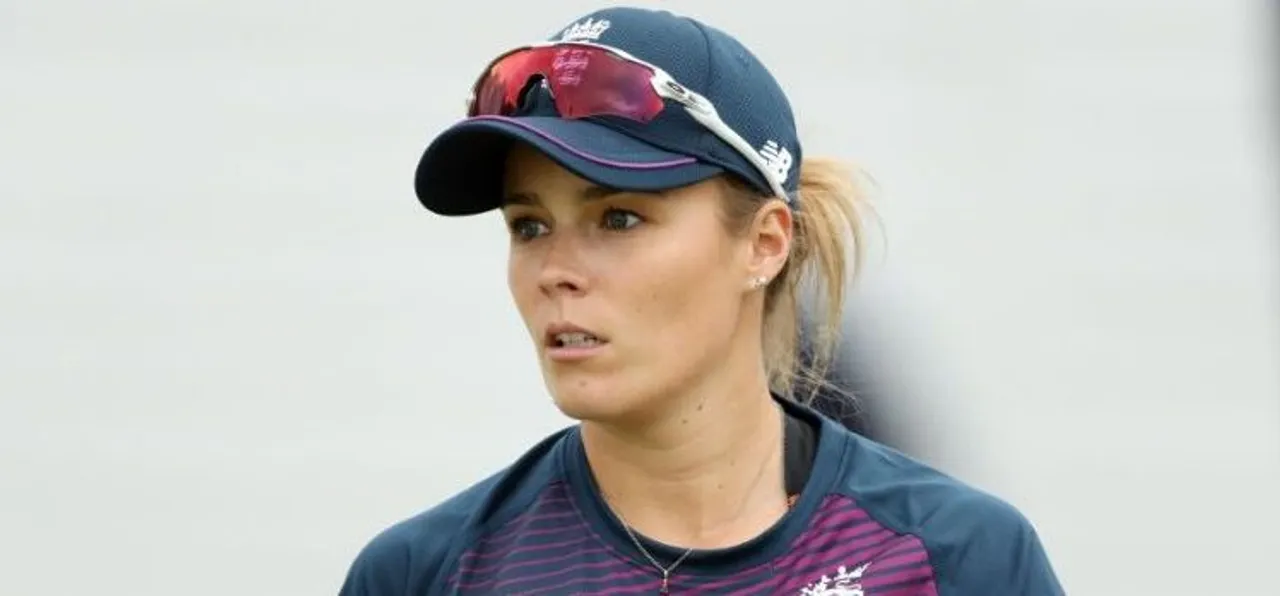 The  England and Wales Cricket Board (ECB) had decided last October to
revamp women's domestic cricket
by awarding 40 full-time contracts as part of the proposed eight-team regional structure. The contracts were meant to come into effect on May 1, but the COVID-19 pandemic has put those plans on hold. The ECB though has not given any clarity on the matter according to, Alex Hartley, Lancashire left-arm spinner.
Hartley, whose England contract expired last year, was hoping to get a chance via the new contracts but has stated that there was no clear communication from the ECB. She is therefore closely following the media for updates on the matter of these new contracts.
"My big issue with this is that everything I'm reading in the papers and on Twitter and the internet is the first I've ever heard of anything," Hartley told the Wisden Cricket Weekly Podcast. "If I'm potentially one of these contracted players, I'm finding things out through the media."
"From my point of view, losing my England contract and then being told, 'You can still be a professional cricketer from April, and then there's The Hundred, you'll earn a decent wage' – now it's May 7 and I haven't heard a single thing. I'm jobless, I've got no income, no car, I've got a mortgage. It's getting to the point where I'm going to have to get a job."
ALSO READ: ECB cancels contracts of cricketers signed up for The Hundred
Clare Connor, ECB's managing director of women's cricket has said that "we are still hopeful of awarding those 40 contracts this year", but the delay has left those who looked set to earn a living through the game this summer in limbo. Another blow to the finances of women cricketers has been the
postponement of The Hundred
to 2021.
Hartley added that a Zoom meeting has been arranged for next Thursday, wherein the ECB will likely discuss the issue with women county cricketers.
Connor revealed that the
ECB is exploring various options
and have proposed a "kind of retainer system" for those who were in line to get the new contacts, offering them financial packages lower than full-time salaries.