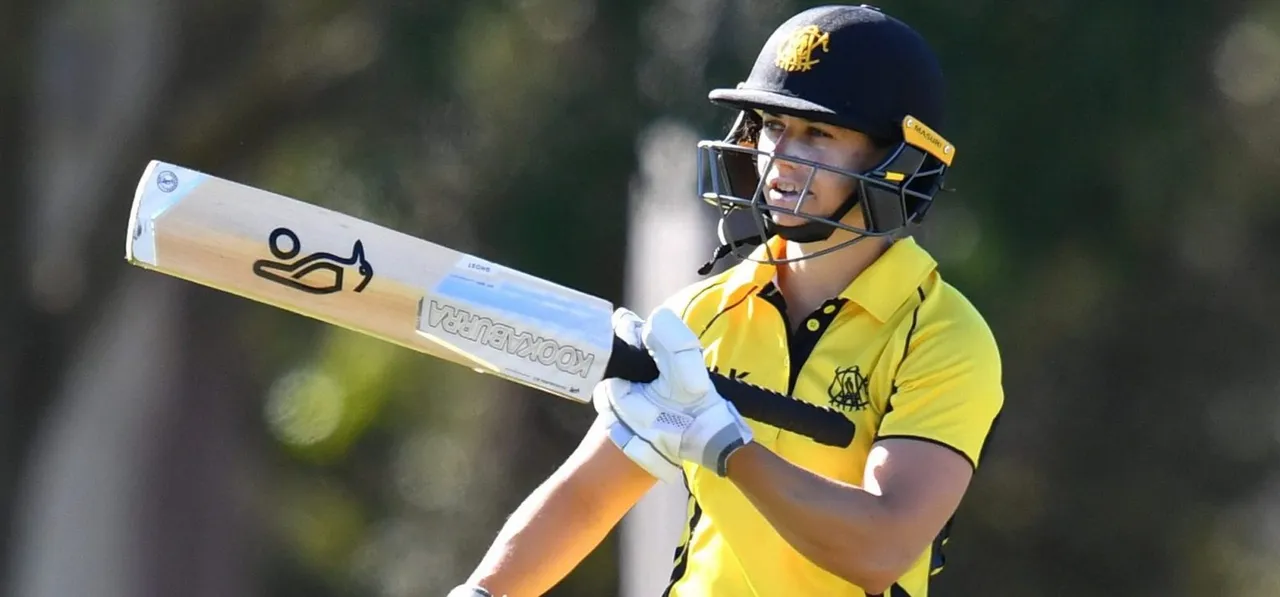 Nicole Bolton won the Zoe Goss medal for 2020-21, the Western Australia Cricket Association announced late on Wednesday (April 21). It was Bolton's record fifth win. Beth Mooney was announced the WBBL Player of the Year for Perth Scorchers.
Bolton secured 324 votes, beating Mooney (237) and Mathilda Carmichael (233) to the medal.
Bolton scored 264 runs in the Women's National Cricket League this season, only 16 behind Mathilda Carmichael's tally of 280 this season for Western Australia. The left-handed batter hit an unbeaten in Western Australia's last match of the season and averaged 37.71. She also picked up ten wickets with her off-spin, joint-most with Emma King.
The 33-year-old also was adjudged the WNCL Player of the Year for the second year in a row.
Meanwhile, Mooney's success at the top for the Scorchers along with Sophie Devine helped them reach the semi-finals in WBBL 06. The southpaw scored 551 runs at an average of 55.10, topping the run-scoring charts in the season.
ALSO READ: Darcie Brown – the blockbuster pacer in the making
The WACA also paid tribute to Emma King, who announced retirement this year. She finished with 78 WNCL wickets and 49 WBBL wickets, drawing curtains in her 12-year career. Sheldyn Cooper, the allrounder, won the Rising Star award for the year.
Former Australia cricketer Karen Read was inducted into the WA Cricket Gallery of Greats.
Winners:
Zoe Goss Medal – Nicole Bolton
WNCL Player of the Year – Nicole Bolton
WBBL Player of the Year – Beth Mooney
Rising Star – Sheldyn Cooper