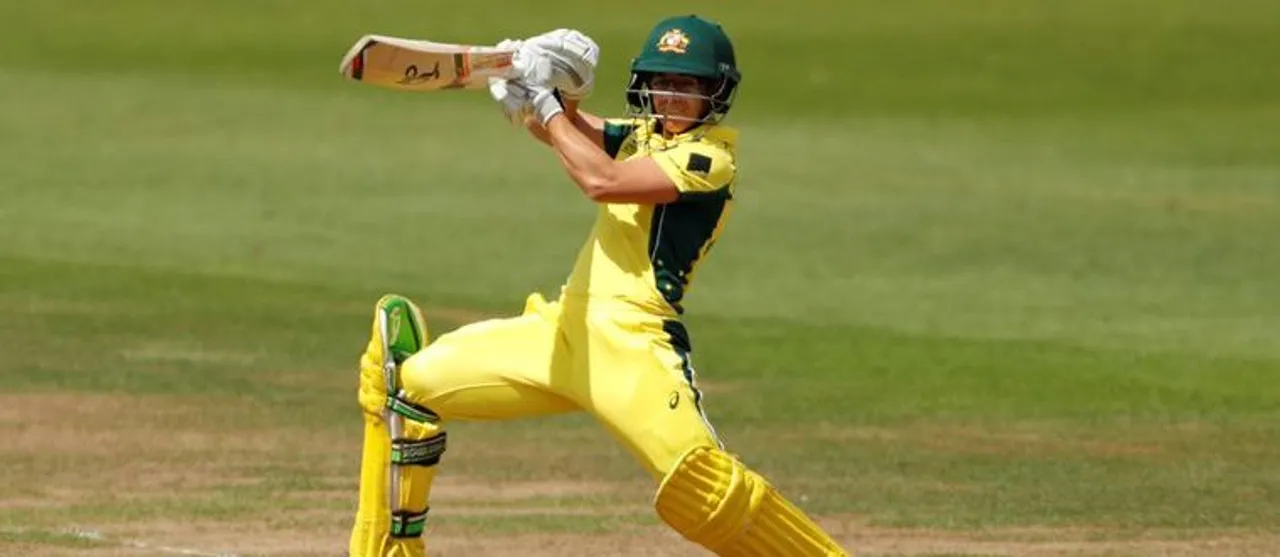 Nicole Bolton's sudden absence from cricket since January sparked various rumours and speculations. She announced her indefinite break in the middle of Women's Big Bash League (WBBL) in January, citing personal reasons.

Also, timing of the announcement confused people as it came right after she was declared player of the match for her all-round performance against Sydney Thunder.

Her five-month break ended as she was selected for the preparation camp in Brisbane prior to declaring the touring squad for the Ashes tour.

During her absence she missed not only WBBL matches, but she was also unavailable for selection for Rose Bowl series against New Zealand and final run-in of Western Australia's WNCL campaign.

Bolton revealed that her pull-out had been down to "alarm bells" around her mental well-being that nearly forced her to consider retirement.

"Personally a few things happened to me away from cricket which was a bit of a challenge in itself," Bolton told Fox Cricket. "There is still a lot of stigma around mental health, depression and anxiety. I don't think I'd be sitting here talking to you if I didn't take a break. I potentially would have retired to be honest."

"It was what people couldn't see behind closed doors where I was really struggling. Physically my body started to fail me in a sense. It was like alarm bells because I was like 'this isn't normal'."

"I was almost covering up how I was really feeling," Bolton said. "I didn't want to rush it. It was something I knew that if I was going to take the time off, I had to do it properly. If that meant never coming back to play for Australia, then that's what it meant."

During her time away from the game, Bolton found a confidant in the Australia and New South Wales men's allrounder Moises Henriques, who had taken leave from the Big Bash League in late-December 2017 due to mental-health reasons.

"He doesn't know the role that he's played, but it's unbelievable really," Bolton said of Henriques, who would try to lift her with words of encouragement on WhatsApp.

As Australia embark on a hectic 9 months of continuous cricket, starting from the Ashes tour in July and ends with home series against South Africa in April, Bolton is thankful of support of her teammates.

"Coming back into the squad, they were just rapt and even the staff were pumped," Bolton said. "I never once felt alone, I knew I had the support I just needed a bit of help to get there. To be picked to play for Australia again I think is a massive achievement.

"You get so caught up in the pressure and expectations and it can just grind away at you. Now I feel like I've got other things going on in my life that if cricket is not going well, well it's okay. In time, I hope I can share my experience and maybe help someone else. It was an important time in my life and I'm glad I've been able to come through it."