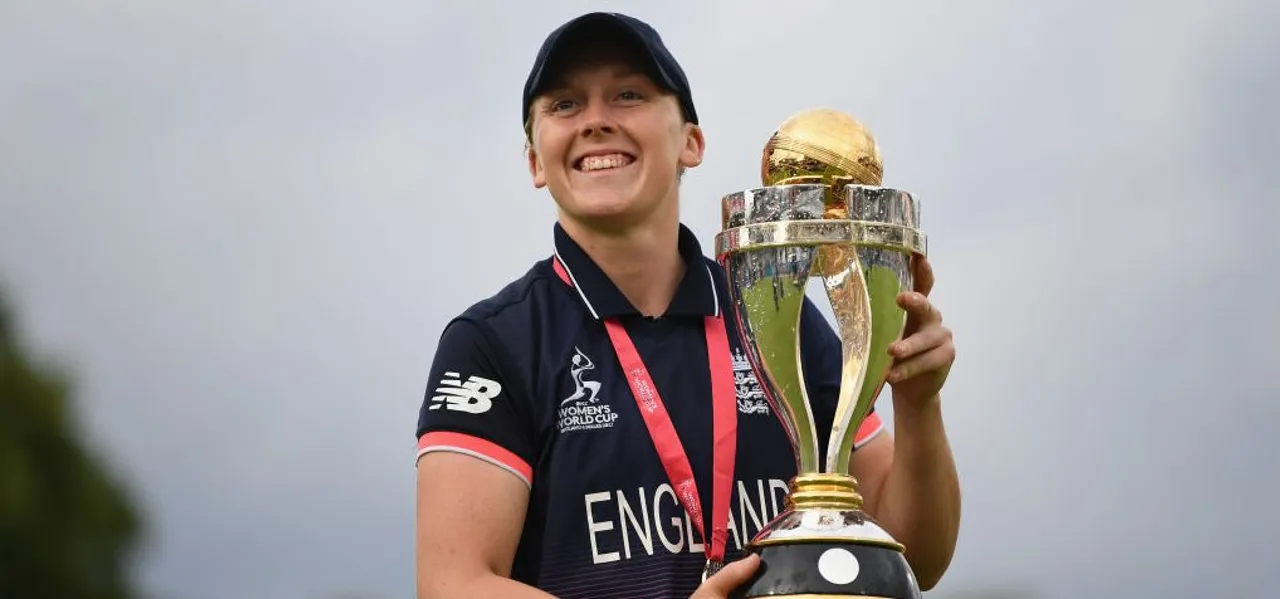 The 2021 Women's World Cup which was
scheduled to happen in New Zealand
 has been postponed until 2022. The decision was taken after a meeting between the International Business Corporation and the business development wing of the ICC, which met virtually on Friday (August 7). The event was slated to happen between February 6 and March 7.
"It's a big setback for every team. After the lockdown we couldn't go out for training but we kept ourselves up-to-date and every one of us was looking forward to the World Cup in New Zealand," India leg-spinner Poonam Yadav told
Women's CricZone
. "We have been training on our own for the last four months and was raring to go on to the field. But with this decision, it's really disappointing. After the BCCI announced that the Women's T20 Challenge in UAE, I hoped there would some cricket before the World Cup. But everything is changed now."
"Everybody needs to get that certain amount of time for preparing for such a big event. I don't know if its good or bad for us or for anybody else. We had some series and everything got cancelled because of this pandemic. So I think they have taken the decision consciously keeping in mind everything. Every team should get certain amount of time for preparing themselves, maybe that's why they have postponed it," India allrounder Harleen Deol said.
It is also to be noted that the year 2022 will have three big tournaments - T20 World Cup in South Africa, ODI World Cup in New Zealand and the T20 tournament in Commonwealth Games in Birmingham. "There are so many big tournaments in 2022 and I guess that would be one of the best years for women's cricket to grow and make an impact on each and every person. The more of cricket the more it will be good for us," Deol added.
"We have taken the decision to move the ICC Women's Cricket World Cup to give players from every competing nation, the best opportunity to be ready for the world's biggest stage and there is still a global qualifier to complete to decide the final three teams," ICC Chief Executive Manu Sawhney said in a statement.
"There has been no women's international cricket played since the conclusion of the ICC Women's T20 World Cup earlier this year and due to the varying impact of COVID-19 globally that is likely to remain the situation for a number of the teams. Moving the event by 12 months gives all competing teams the chance to play a sufficient level of cricket ahead of both the qualification event and leading into a Cricket World Cup so the integrity of the tournament is maintained.
The format of the postponed ICC Women's Cricket World Cup will remain as it was for 2021. Five teams have already qualified for the event and that will stand for 2022. The original global qualification event to determine the final three teams to contest the ICC Women's Cricket World Cup was scheduled to be held in Sri Lanka in July 2020, but
this was postponed
due to COVID-19. The qualification event will now be held in 2021.