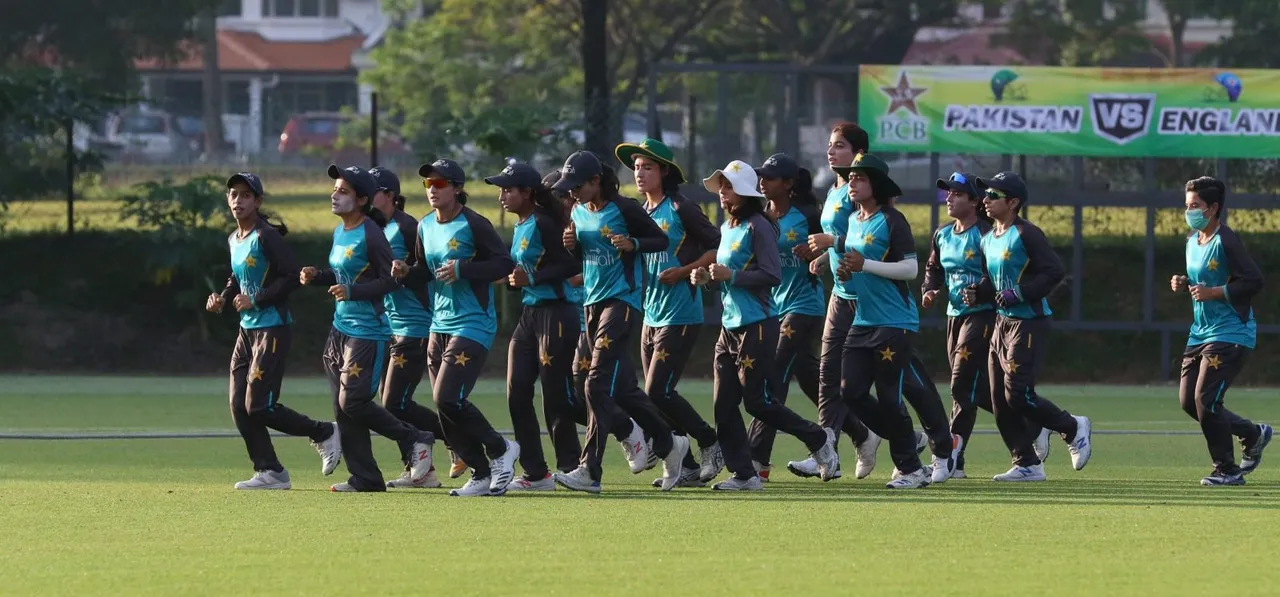 Former Pakistan captain and current chief selector of the women's national team Urooj Mumtaz feels that the country lacks consistent match winners and whoever can produce that will be appointed as the head coach – the position which is lying vacant. The Pakistan Cricket Board (PCB) decided not to renew the contract of Iqbal Imam following Pakistan's disappointing outing at the T20 World Cup in Australia in February-March. Imam, who was the batting coach, came in as interim head coach after Mark Coles left the job midway citing personal reasons five months before the mega tournament.
"First of all, whoever becomes the coach should have the passion of women's cricket, that's the top priority," Mumtaz told in an interview. "I think we need someone who will provide that extra push. Pakistan are at a point where the players need to be taught how to win matches at a consistent level, how to plan an innings for a player, the match awareness and much more. We need to produce match-winners and whoever can do that will be the next coach."
"Pakistan team is currently at a stage where people expect good results at the top level from the players. Inside PCB, we also expect the players to perform to the best and stay in the top five among world rankings. We have performed in bits and pieces," she added.
Coles was appointed 2017 and helped Pakistan to nine wins in 28 ODIs, including a first-ever series victory over West Indies in 2019, and 12 wins in 30 T20Is. The New Zealander not only upped the ante but ushered a new era in Pakistan women's cricket. In the T20 World Cup, Pakistan started off with a win against West Indies, but lost against South Africa and England. Their last match against Thailand was abandoned due to rain.
ALSO READ: Letting go of age-old habit would be challenging - Jhulan Goswami
Although legendary Sana Mir announced her retirement recently, her exclusion from the World Cup side has raised a lot of questions time and again. Speaking on Mir's exclusion, Mumtaz said, "Her exclusion is completely based on the performances prior to the World Cup. She has been irregular in the last few tours before the World Cup and in the domestic tournament also she didn't fare well. That is the only reason we omitted her."
Meanwhile, Mumtaz also admitted that Pakistan doesn't have a strong grassroots programme and not enough pool of players at the domestic level, and that is the only point differentiates them from neighbours India and other heavyweights like Australia and England.
"In countries like India or England whichever young players are coming in, they are coming up already moulded," she stated. "In Pakistan, after spotting a talent, we have to mould them at the national setup. That's the biggest difference. The players are coming into a system now and in two to three years' time, Pakistan will create a greater breed of women cricketers."
"It is in our plans. But we need to have a quality pool of players for that to happen. I think in a couple of year's time we can have something," Mumtaz said when asked about the possibility of staging a women's Pakistan Super League.