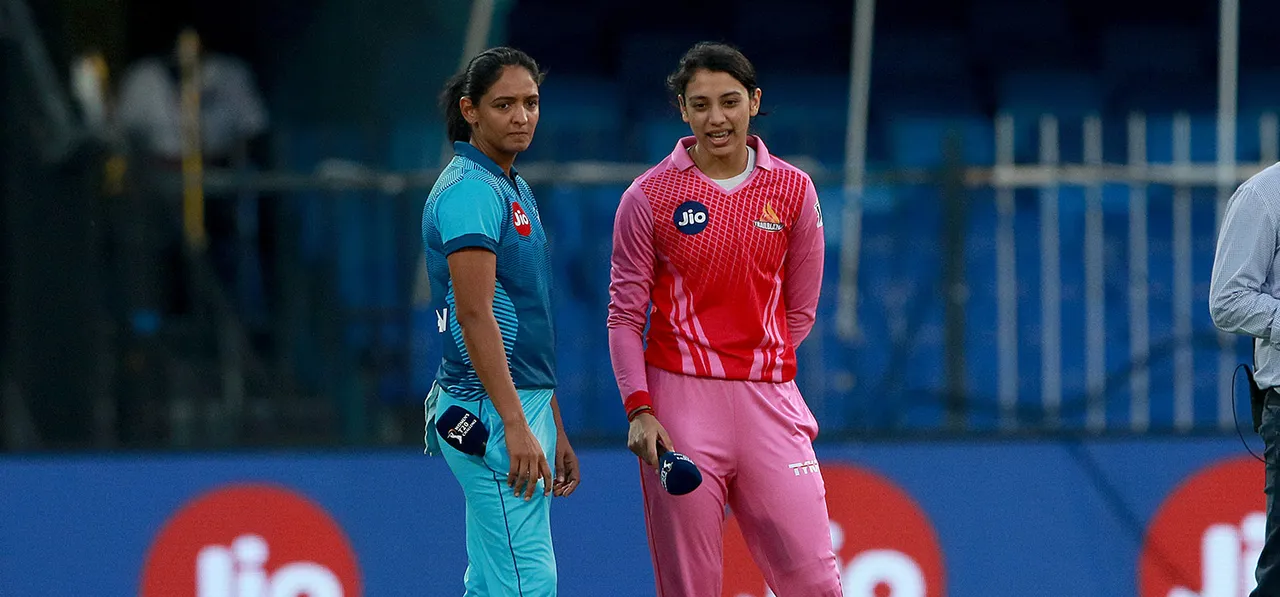 Squads for India's women's T20 franchise league organised by the BCCI will be selected via a player auction that's scheduled to take place in February. 

While the league is set to follow the player auction method like the Indian Premier League (IPL) even though earlier reports suggested the possibility of a player draft, the tournament is referred to as the 'Women's T20 League' - not Women's Indian Premier League (IPL) - in the document the BCCI has sent out to the India players.

From the document accessed by Women's CricZone, it is understood that the final date for the player registration is January 26, 5 PM IST. The player will register their names via their respective state associations and their names will be entered in the Auction Register. 

Base price for the capped India players (called 'Reserve Price') have three categories with salaries varying from INR 30 lakhs, 40 lakhs, 50 lakhs (3, 4, 5 million INR respectively). In the uncapped pool, the players have the right to choose between two reserve prices of 10 lakhs and 20 lakhs. 

"The Women's T20 League franchises will select from the Auction Register those players to be included in the list for the player auction ("Auction List") who will then be presented for auction. Note that a Women's T20 League franchise is not under any obligation to bid for those players that it selected for the Auction List," The BCCI has mentioned in the document titled 'Guidance Notes for India players - 2023 Women's T20 League Player Auction Registration System.'

All those who represented India in any of the three formats are eligible to register in the capped category for the auction. The franchises can pick players from the Registered Available Player Pool (RAPP) and only those registered can be called in as replacement players in case someone from the squad is unavailable for all or part of the season. 

The BCCI has postponed the media rights auction to January 16 and the governing body recently announced the right to own and operate a team in the franchise league. Although the release called the tournament WIPL, it seems that they have decided to do away with that name. The tournament is likely to be played in March as a three-week event as per the current plan.

According to reports, some of the existing franchises from the IPL are believed to be interested in owning a team in the women's league with a few of the outside parties also picking up the bidding document. 

In the past, the BCCI has conducted exhibition matches in the name Women's T20 Challenge with Harmanpreet Kaur led Supernovas taking the title thrice and Trailblazers led by Smriti Mandhana taking home the trophy in 2020.