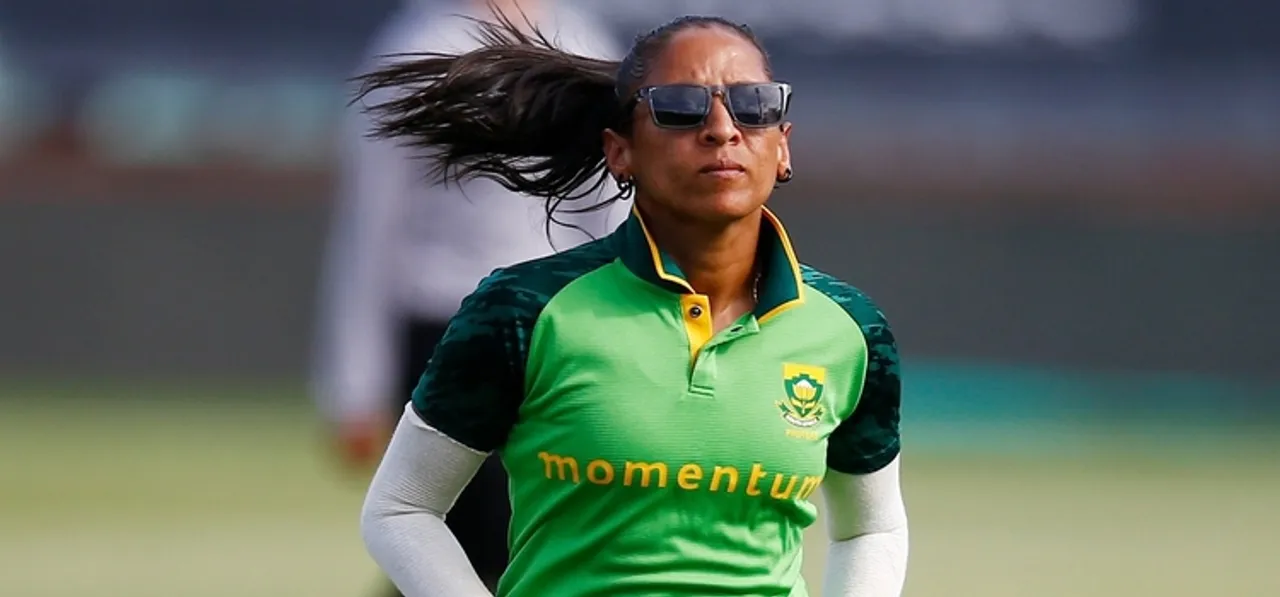 South Africa pacer Shabnim Ismail has announced her retirment from international cricket with immediate effect on Wednesday (May 3). 

The 34-year-old pacer last appeared in South Africa colours when they faced Australia in the ICC T20 World Cup 2023 final at home in Cape Town. She has played 241 international matches across the three formats and has taken 317 wickets. 

"After 16 years proudly representing my country, I have come to the difficult decision to retire from international cricket and move on to the next chapter of my life," Ismail said in her retirement statement relased by Cricket South Africa (CSA). "As any athlete knows, training and competing at your best requires much sacrifice and dedication, and I now find myself wanting to spend more time with my family, particularly my siblings and parents as they get older."

"They have always been my biggest support and I want to be able to be there for them in the way they have been there for me over the past 16 years. I really believe that reducing the amount of cricket I play will enable me to do this, and playing in global leagues is the only way I see to be able to fit in both family and cricket."

Ismail made her international debut at the age of 19 at home against Pakistan in an ODI in 2007 and had an illustrious career over 16 years. She has been instrumental in South Africa making it to the knockout stages in multiple global events. 
"As I look back on my international career, I am so grateful for all the opportunities and experiences I have had. I have loved being able to compete at the highest level and I am so proud of being able to be part of a wonderful group of players who have led the way for women in cricket. The memories I have will stay with me forever," Ismail added.
"I want to thank Cricket South Africa, my teammates, coaches, and medical support staff for all their input and support over the years. What a journey it has been, and one that would not have been as meaningful if you had not been a part of it."
Ismail, who was born in Cape Town, has taken four five-wicket haul across the two limited over formats and has a best of 6/10 in ODIs. She also has six four-wicket hauls to her name in ODIs. She formed a potent opening bowling partnership with allrounder Marizanne Kapp. 

In her long career, Ismail has also featuered in T20 leagues across the world in Women's Big Bash League (WBBL), The Hundred, Women's Premier League (WPL) and others. She will continue to ply her trade in the franchise circuit as per the announcement.
"To my fans - thank you for your unwavering support and encouragement. Your messages and cheers have lifted me up and kept me going when times were tough. I truly appreciate every one of you.As I step into this new stage of life, I am excited to explore new opportunities and spend more time with those I love. However, cricket will always hold a special place in my heart, and I will continue to be a proud ambassador for the sport in South Africa. I look forward to continuing to perform at the highest level over the next few years across various T20 competitions across the globe. Thank you for everything," Ismail concluded.