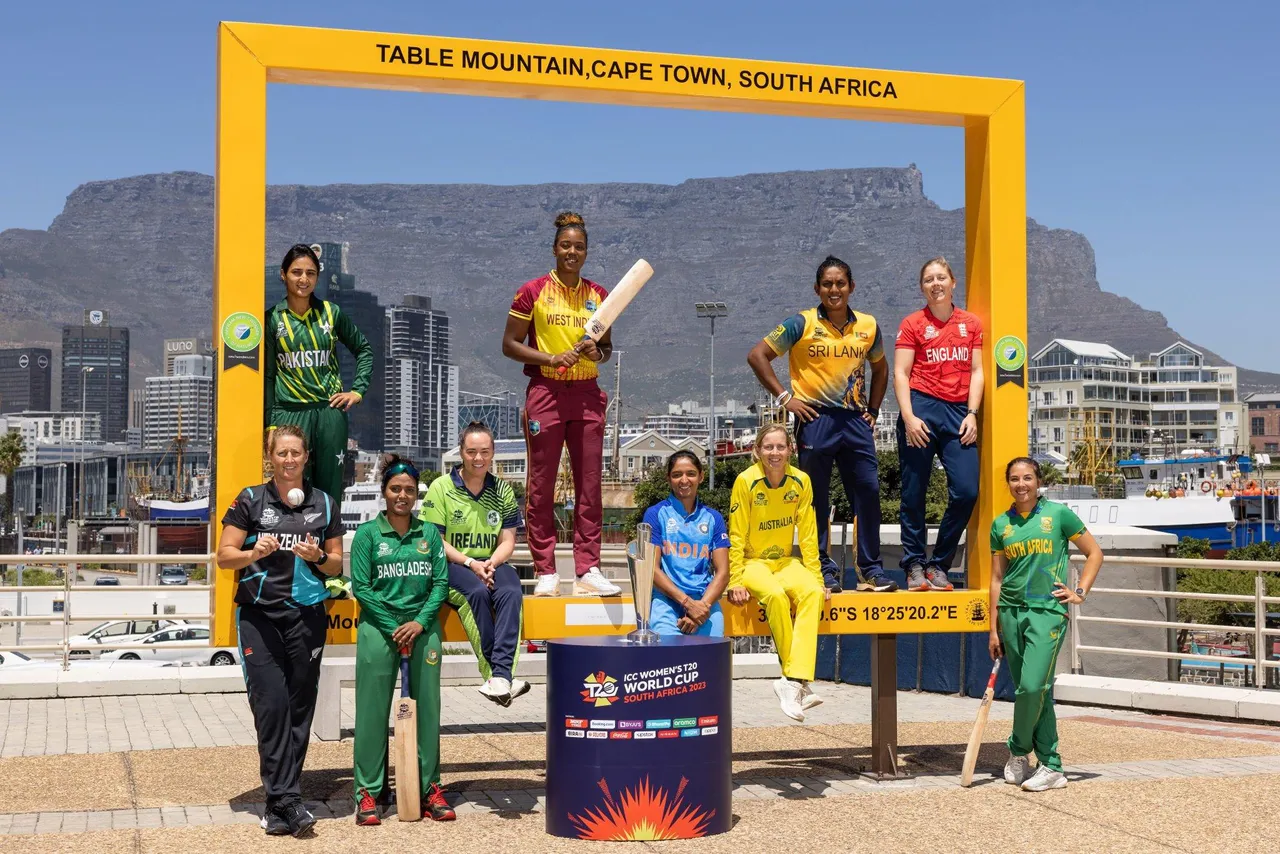 Cricket is set to make a return to the Summer Olympics after 128 years as LA28 has officially recommended the inclusion of the sport at the 2028 Los Angeles Olympics Games. The International Cricket Council (ICC) confirmed the recommendation on Monday (October 9).
The proposal comes after a two-year-long process and discussion between the ICC and the organizers of LA28. However, the inclusion of cricket is subject to final approval by the International Olympic Committee (IOC). Cricket will most likely get a nod from the IOC during their Mumbai session (October 15 to 17).
At the recently concluded multi-sport event Asian Games 2022 in Hangzhou, China, India's cricket teams made their maiden appearance. They won their first-ever gold medal in both women's and men's T20 cricket competitions. It is the T20 format that will feature at the LA 2028 games, similar to the Asian Games 2022 and the Commonwealth Games Birmingham 2022. 
ICC Chairman Greg Barclay expressed his pleasure with the proposal and stated "We are delighted that LA28 have recommended cricket for inclusion in the Olympics. Whilst this is not the final decision, it is a very significant landmark towards seeing cricket at the Olympics for the first time in more than a century."
"I'd like to thank LA28 for their support during the new sport evaluation process over the last two years and we look forward to the final decision being taken at the IOC Session, in India, during the ICC Men's Cricket World Cup next week," the Chairman added. 
Along with cricket, four other sports, flag football, lacrosse, squash, and baseball-softball, have been recommended for inclusion in the 2028 LA games to the IOC.