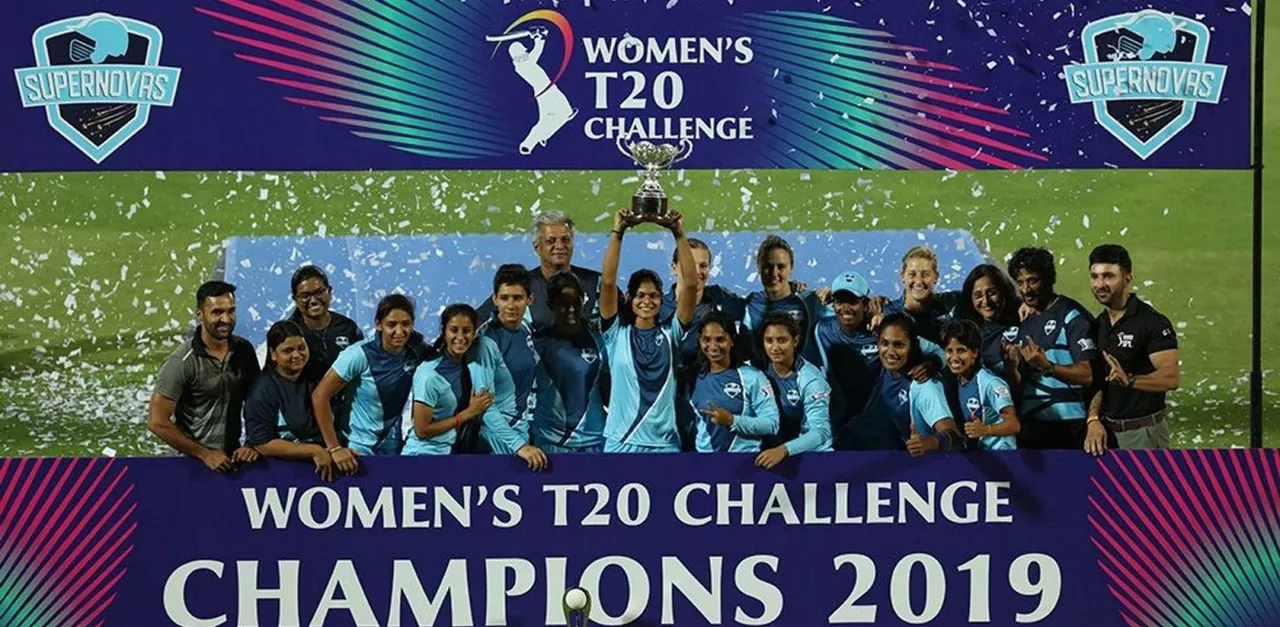 The BCCI has announced the five franchises that were successful in bidding for the teams for the inaugural T20 league for women in India on Wednesday (January 25) in a combined bid amount to 4669.99 crores. The five teams will represent Mumbai, Bangalore, Delhi, Ahmedabad, and Lucknow and the league will be named Women's Premier League (WPL).

BCCI secretary Jay Shah confirmed the entities that won the ownership of the teams for a period of ten years via Twitter. The team from Ahmedabad will be the costliest in the league with the owners Adani Sportsline Pvt. Ltd bidding with an amount of 1289 crore.

Mumbai Indians' Indiawin Sports Pvt. Ltd with a 912.99 crores bid won the rights to own the Mumbai franchise.  Royal Challengers Bangalore will own the Bangalore based franchise with bid of 901 crores. Delhi Capitals co-owners from the Indian Premier League (IPL) – JSW GMR Cricket Pvt. Ltd – have acquired the Delhi city franchise for 810 crores.

Fifth franchise of the tournament will be based in Lucknow with Capri Global Holdings Pvt. Ltd successfully bidding for it with an amount of 757 crores.

"Today is a historic day in cricket as the bidding for teams of inaugural #WPL broke the records of the inaugural Men's IPL in 2008! Congratulations to the winners as we garnered Rs. 4669.99 Cr in total bid," Shah said in the tweet.

"This marks the beginning of a revolution in women's cricket and paves the way for a transformative journey ahead not on for our women cricketers but for the entire sports fraternity. The #WPL would bring necessary reforms in women's cricket and would ensure an all-encompassing ecosystem that benefits each and every stakeholder."

India have played a few exhibition matches over the years in a competition named Women's T20 Challenge. It started as a one-off match in 2018 and the last edition in 2022 saw three teams – Trailblazers, Supernovas and Velocity – competing with Supernovas winning the trophy. 

Earlier as Women's CricZone reported, The BCCI had announced player registration for the auction list with a deadline of January 26. The auction is likely to happen on the first week of February.