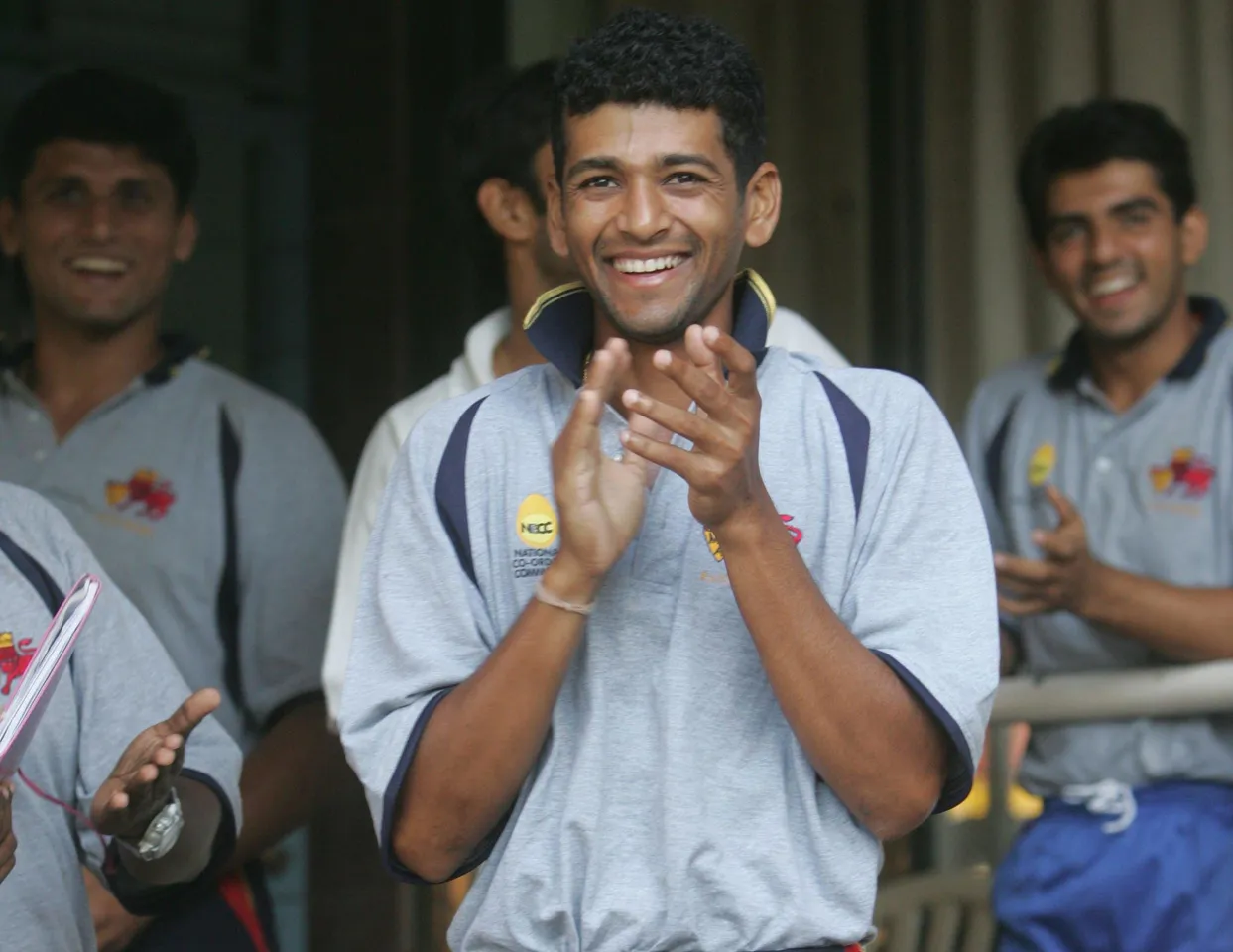 Amol Muzumdar was appointed as the head coach of team India by the Board of Control for Cricket in India (BCCI) on Wednesday (October 25).
Muzumdar was the unanimous recommendation of a three-member Cricket Advisory Committee appointed by the BCCI.
"I am deeply honoured and privileged to be appointed as the Head Coach of the Indian Women's Cricket Team. I thank the CAC and the BCCI for placing their trust in me and believing in my vision and the roadmap for Team India. This is a huge responsibility and I look forward to working closely with talented players and providing them with the right preparation and guidance to excel. The next two years are extremely important as two World Cups are scheduled in the period. Together with the coaching and support staff, we will look to tick every box and give ourselves the best chance to succeed." said Muzumdar. 
🚨 Amol Muzumdar has been appointed as the Head Coach of Team India#CricketTwitter pic.twitter.com/gN7pUfyDUA

— Women's CricZone (@WomensCricZone) October 25, 2023
Jay Shah, Honorary Secretary, BCCI, said, "I thank the CAC for conducting a thorough evaluation and selection process to identify the new Head Coach for our national team and I congratulate Mr. Amol Muzumdar on his appointment. He brings a wealth of knowledge and expertise and possesses a keen understanding of the modern game. The BCCI is strongly committed to women's cricket and will continue to provide an environment necessary for the team to excel both on and off the field. The Board will fully support Mr. Muzumdar and work closely with him to help our players reach their full potential." 
"I welcome the appointment of Mr. Amol Muzumdar as the Head Coach of the Indian Women's Cricket Team. I am confident that under his tenure, the team will continue to rise and perform well across different formats of the game. The team has consistently delivered impressive performances in bilateral and multi-nation events, and I am certain our players will benefit immensely under Mr. Muzumdar's guidance and roadmap," BCCI President Roger Binny said in a statement. 
More to follow.