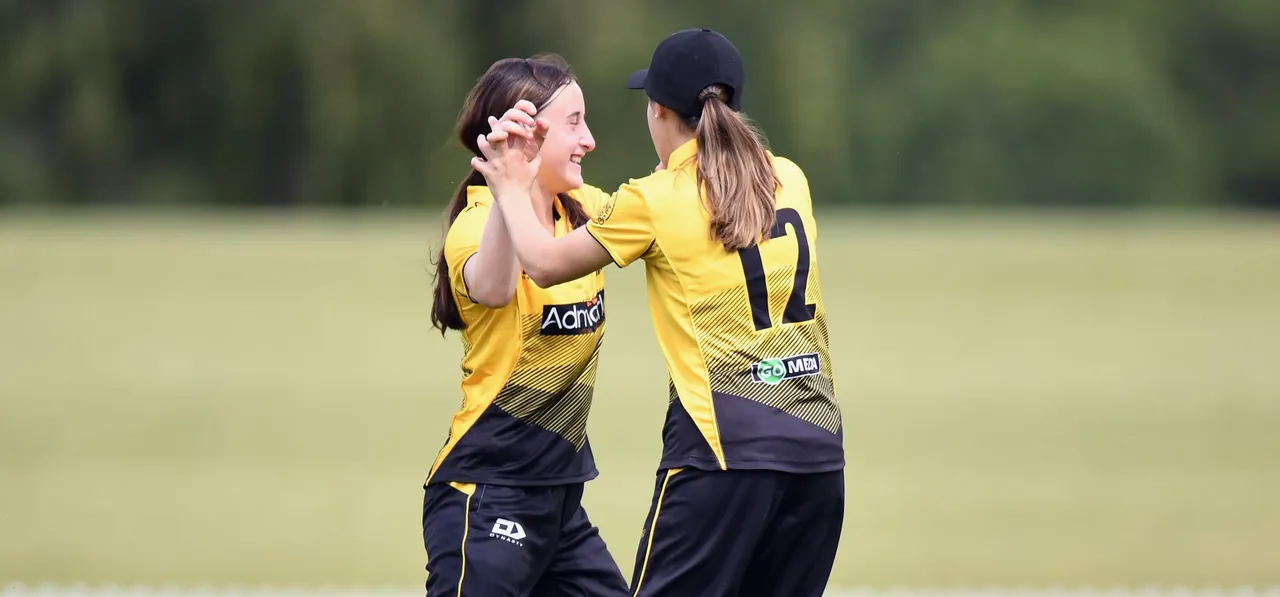 New Zealand Cricket (NZC) has named 24 Under-19 cricketers for a three-match T20 series that's scheduled to be played at the High Performance Centre in Lincoln.
The selected players will be divided into two teams, named the Bates XII and the Devine XII, and they will play the three T20s on March 26 and March 27. Former New Zealand cricketer Sarah McGlashan, who is currently working as the high performance coach – female pathways, will oversee these matches.
With the inaugural ICC
Under-19
Women's Cricket World Cup scheduled to be played in January 2023, these fixtures will have an impact in developing the next set of White Ferns cricketers.
"These internal matches form part of our female pathways programme as we look to develop the next generation of female cricketers. It's great to have some of our best players from around New Zealand in Lincoln to showcase their skills, especially given the challenges and impact COVID-19 has had at the community level of cricket," McGlashan said.
Wellington Blaze leg spinner Kate Chandler and fast bowler Natasha Codyre are part of the Devine XII. 15-year-old Chandler took a five-wicket haul against Canterbury Magicians in her third List A match in 2020 at the age of 14. Promising wicket-keeper Antonia Hamilton from Wellington is part of the Bates XII.
ALSO READ: Jess Kerr: Accidental White Fern
Central Districts' Ashtuti Kumar, Ocean Bartlett and Auckland Hearts' Izzy Gaze, Bree Illing are some of the promising names across the squads.
"Women's cricket continues to grow and the current ICC Women's Cricket World Cup has no doubt inspired cricketers across the country," McGlashan added.
New Zealand Development XI were to play two matches against Wellington XI and Hutt Academy Boys' XI earlier this month. However, the matches were washed out due to the inclement weather in Wellington.
Squads:Devine XII:
Aniela Apperley, Emily Brosnahan, Anna Browning, Kate Chandler, Nicola Clayton, Natasha Codyre, Flora Devonshire, Izzy Gaze, Bree Illing, Ashtuti Kumar, Izzy Sharp, Makayla Templeton
Bates XII:
Carol Agafili
,
Ocean Bartlett
,
Prue Catton
,
Chloe Deerness
,
Marama Downes
,
Antonia Hamilton, Abigail Hotton, Emma Irwin, Kayley Knight, Paige Loggenberg, Emma McLeod, Angelique Peyroux