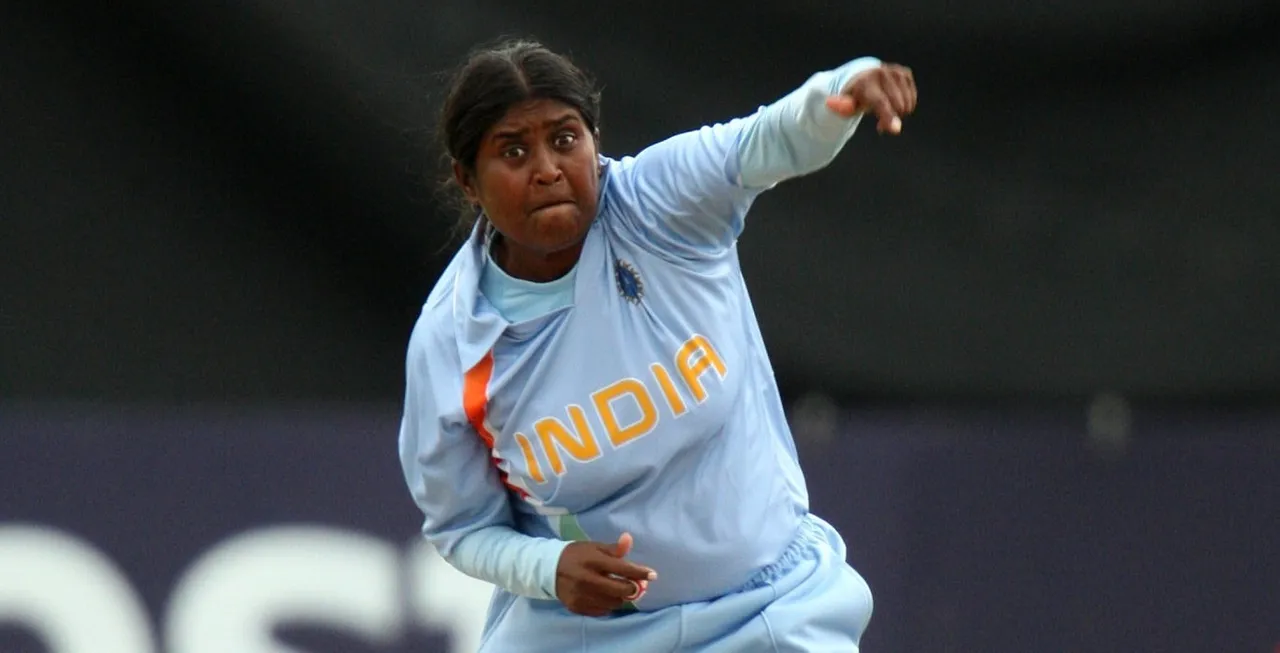 Former India left-arm spinner, Neetu David, will chair the five-member Women's Selection Panel, it was announced by the BCCI on Saturday (September 26). Arati Vaidya, Renu Margrate, Venkatacher Kalpana and Mithu Mukherjee are the others in the committee.
David, who played 10 Tests and 97 ODIs for India, has been appointed the head of the committee owing to her seniority. Her figures of 8 for 53 in Tests are still the best by anybody in the format. She is also the first Indian to pick 100 ODI wickets and the first spinner to the mark.
"We have to see the guidelines of the BCCI and then we'll decide," David told
Women's CricZone
, when asked about the aim.
"The Indian team is doing well in recent times. Our aim will be to help them in whatever way possible to help them reach greater heights. There are several young cricketers, who are on the fringes. We aim to help them graduate to the national side."
Mukherjee, who played four Tests for India, was also delighted on her appointment.
"We'll sit together in a couple of days and decide the way forward for women's cricket," she said.
The BCCI had invited applications for the post and David had
applied for the post
in January this year.