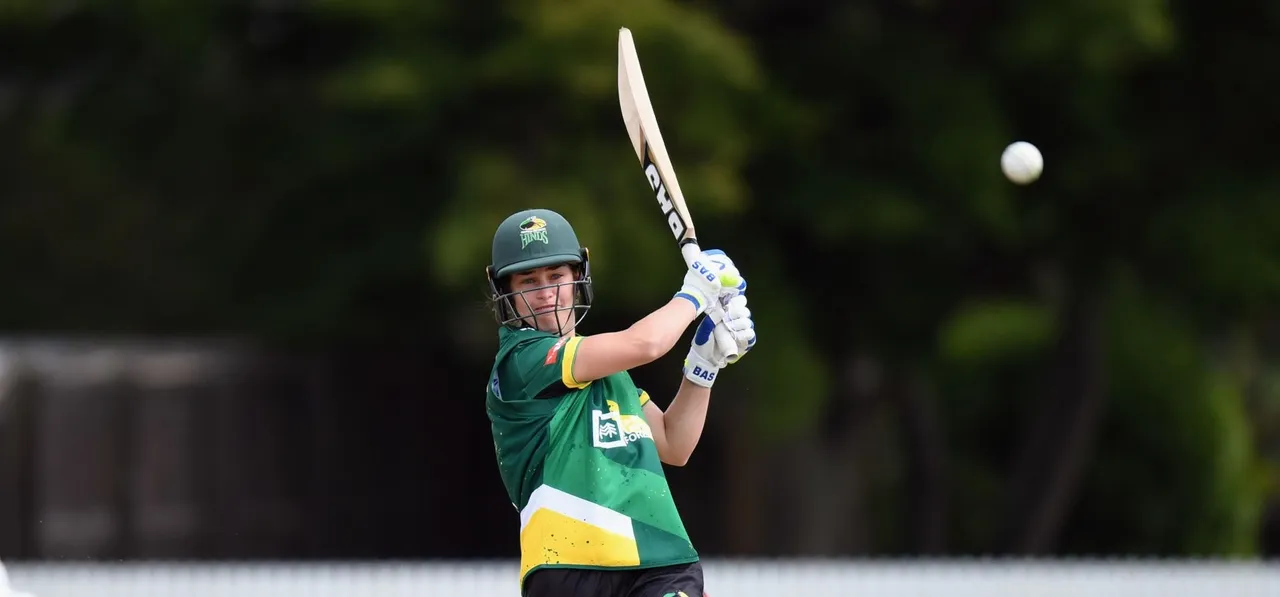 At only 17, Natalie Dodd was an international cricketer, having made her ODI debut against Australia in 2010. She made an inauspicious start to her career, dismissed by Ellyse Perry off the first ball of New Zealand's innings.

" Ellyse Perry was running in to bowl and I was thinking, 'Wow, I worked so hard for this, this is so cool,'" Dodd told 1 News. "I scored a duck and I was out first ball in the game."

"I always knew, 'Oh, this will be a great story - one day!'"

In an out of the squad for the next eight years, Dodd featured in 12 ODIs and six T20Is, scoring 179 runs, including her maiden half-century against South Africa in what happened to be her final ODI appearance for the team in 2016.

ALSO READ: Becoming comfortable in my won skin: Frances Mackay

Four years since ticking off that achievement, the wicket-keeper batter is now a proud owner of a New Zealand Cricket central contract for the 2020-21 season. The achievement comes off the back of a solid domestic season for Central Districts where she scored 385 runs in the one-day competition - fifth on the batting charts - and backed it up with 273 runs in the T20 tournament.

Dodd said she was thankful to finally get the opportunity after years of of uncertainty, being shunted in and out of the squad.

"I'm really grateful for this opportunity just to see how good I can be," Dodd said. "I've been drinks girl for a quite a while."

"You can put your heart and soul into everything and still miss out and you'll still be OK, but also keep working hard and opportunities come your way."

While the contract was a long time coming, Dodd admitted, it was well worth the wait.