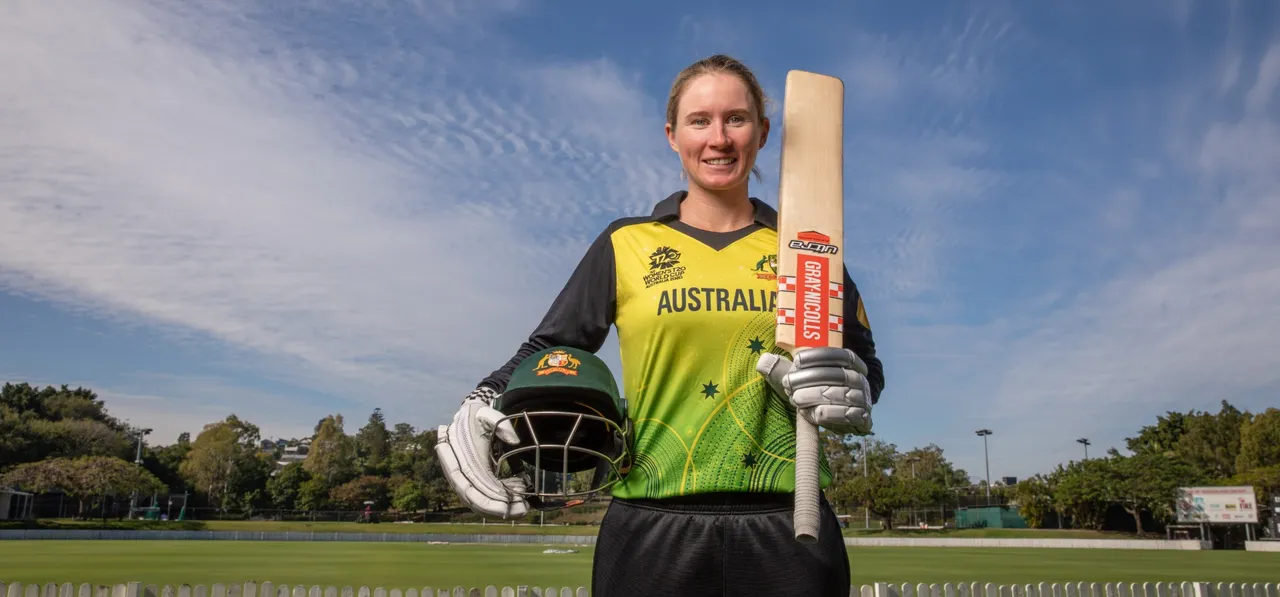 Batter Beth Mooney has been awarded Belinda Clark Award 2021 by Cricket Australia (CA) on Saturday (February 6). She was also named the Female T20I Player of the Year for the 2020-21 season, while Rachael Haynes won the Female ODI Player of Year award.
Mooney, who was the Player of the Tournament in T20 World Cup, 2020, is winning the coveted Belinda Clark Award for the first time. This is the first time anyone other than the trio of Ellyse Perry, Meg Lanning and Alyssa Healy has won the award since 2013. Mooney became the ninth recipient of Belinda Clark Award.
"It's a real honour to win this award obviously and it's a real surprise as well", Mooney said at the virtual award ceremony.
Talking about winning the T20 World Cup at home in March 2020, Mooney said: "We dreamt about that day for a long time within the Australian women's cricket team. Thankfully we made it to the final game and to be out there in front of 87, 000 people and holding the trophy up at the end was a surreal experience."
ALSO READ: Lisa Sthalekar latest to be inducted into Australian Cricket Hall of Fame
She also thanked her peers and teammates for voting her to the T20 Player of the Year award.
27-year-old Mooney scored 522 runs at an average of 45.81 and a strike rate of 122.92 from 14 matches in 2020. Her best of the year, 81 not out, came against Bangladesh in T20 World Cup group match and she also smashed a 78 not out in the final against India at the MCG. She finished the year as the leading run-getter in the format.
Haynes, vice-captain of the side, scored 222 runs at an average of 74.00 from the three ODIs Australia played in 2020. Her best knock of 96 came in the final match of the Rose Bowl series against New Zealand.
Mooney finished on top with 60 votes to her name, while Lanning came to a close second with 58 votes and young Georgia Wareham an impressive 50 votes to her name. For the ODI Player of the Year award, Haynes edged out Lanning in a close finish with 11 and ten votes respectively.
ALSO READ: Hannah Darlington, Elyse Villani adjudged Young Cricketer, Female Domestic Cricketer of the Year
Earlier on Friday (February 5), CA inducted Lisa Sthalekar into the Australian Cricket Hall of Fame, also named Hannah Darlington for the Betty Wilson Young Cricketer of the Year and Elyse Villani as the Female Domestic Cricketer of the Year. All the awards this year were conducted virtually because of the situation prevailing due to COVID-19.