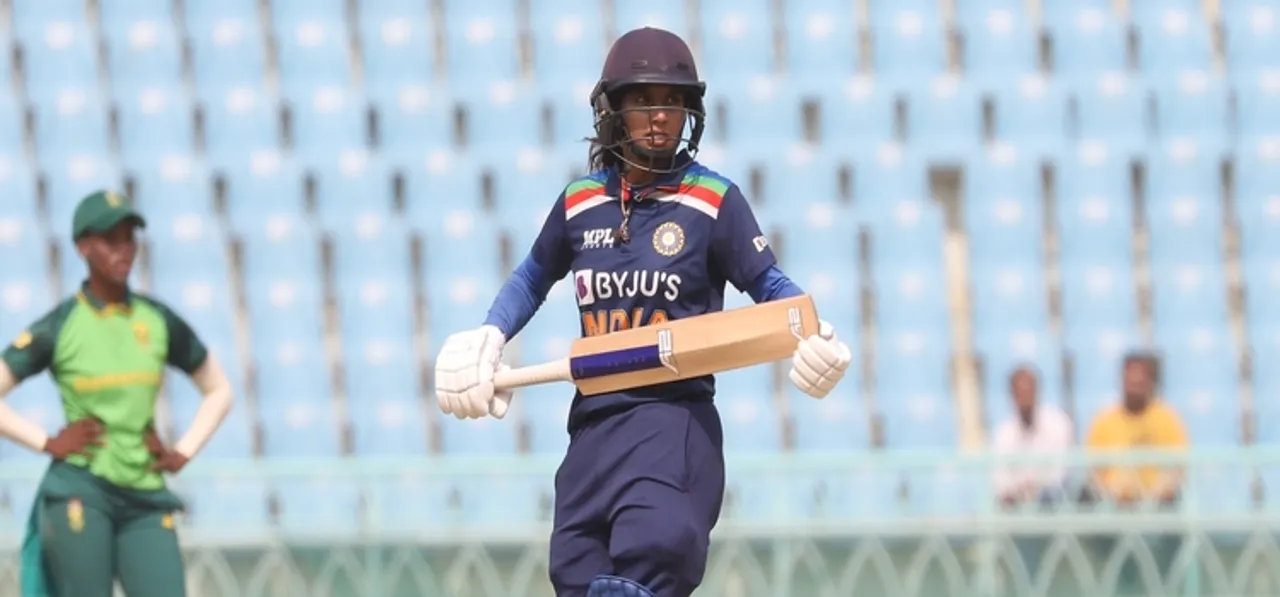 When Mithali Raj made her ODI debut for India in 1999, four of India's current 18-member Test squad were not even born. Now, the 38-year old veteran is set to lead her young side in a four-day clash which will be followed by three ODIs against England starting June 16.
Despite her legendary standing in the women's game Raj insists that when it comes to national duty, there is no place for personal egos, and is keen to work with
head coach Ramesh Powar
, putting aside their
differences that cropped up
during the 2018 T20 World Cup in the Caribbean.
Speaking with
Sportstar
she said, "The past is gone by. I am sure he will come up with plans and we together will steer the ship. We will work in tandem and build a very strong team for the future, especially with the World Cup scheduled next year."
With her side set to play a Test match after seven years, Raj expressed excitement about returning to the format, while adding that the
pink-ball Test against Australia
in Perth later this year pointed towards much needed "continuity" in playing the format.
"We have not played the format for such a long time and hence can play with an open mind. There is lot of excitement and it is good to see that this Test in England is followed up with another pink-ball Test in Australia later this year."
ALSO READ: India to undergo hard quarantine in Southampton
"My personal opinion is that we should have a continuity in playing Test matches. I believe that all three formats can exist together in women's cricket too and players need to enjoy all of them."
It has been at least three years since any of the Indian players last played First-Class cricket, and despite the lack of practice matches ahead of the Test, Raj said she believes her side has enough experience at international level to find a way to cope with the conditions and the new format.
"We can't say how good or equipped a young player is for these conditions (English) or not unless she gets the kind of exposure. But, this team has players with plenty of experience by way of ODIs and T20Is. There are no practice matches scheduled as of now but we will certainly have a camp before the tour begins in the UK after the mandatory quarantine there," she concluded
India will start the England tour with a one-off test at the Bristol County Ground, followed by three ODIs and three T20Is. The Indian team, who are currently completing their quarantine in Mumbai, will depart for England on June 2 and undergo their
hard quarantine in Southampton
.