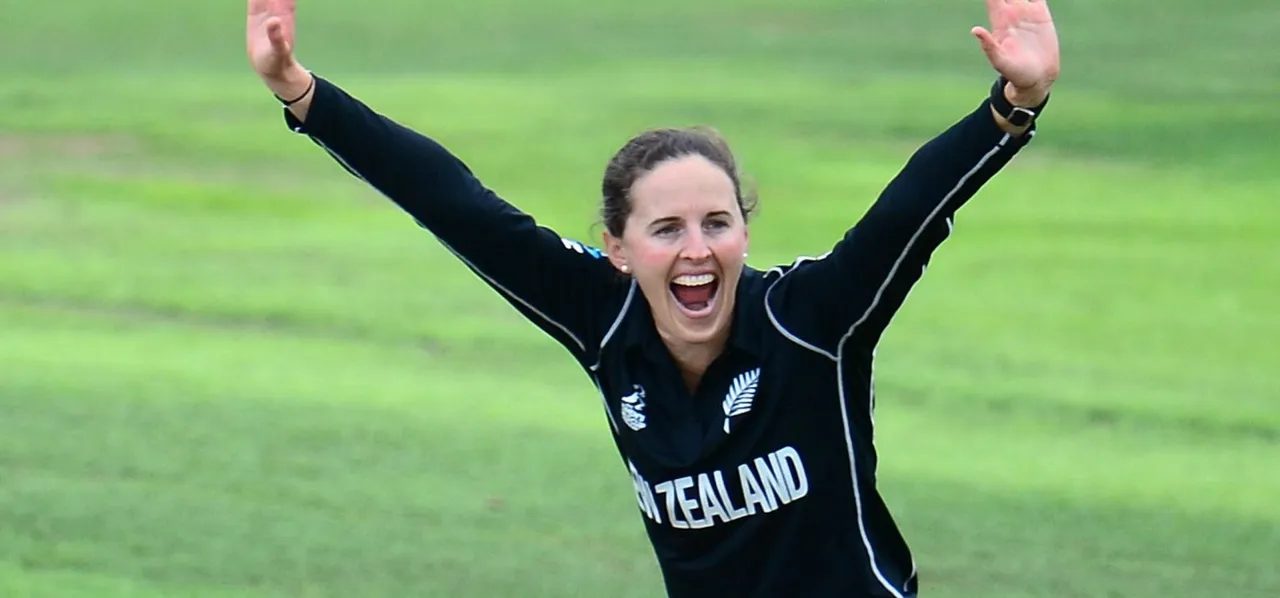 At the Marvel Stadium, the Melbourne derby swung both ways like a superhero film. Heroes turned into villains and villains turned into heroes; everyone played their part in a pulsating game that was eventually won by Melbourne. The Renegades snatched victory from the jaws of defeat to win by 1 wicket with a ball to spare.
The Renegades sent in the Stars and Lizelle Lee and Ange Reakes set off in a hurry; at the end of the powerplay, the Stars were 0 for 56. They used the pace of Lea Tahuhu to hit three fours off the New Zealand international's two overs.
Both openers fell with the space of two overs and the Stars run-rate started to fall. Boundaries suddenly were difficult to come by and only two more were to fly off the bat after the eighth over.
The Renegades overcame the odds to take 7 wickets in 18 balls. Three wickets fell in the last over, Molly Strano finished the innings with 2 for 25. It was her fiftieth game for the Renegades. The Renegades were also thankful to Sophie Molineux who took 2 for 18 from her four overs.
The Stars were disappointed to be bowled out for 130 inside their twenty overs especially considering the start that they made. The went into the field buzzing with energy despite their below par total.
Molineux and Danni Wyatt again showed that runs were easy to come by in the powerplay; the pair added 32 in 26 balls. It was Holly Ferling's turn to play the hero of the piece with two wickets in two balls.
Alana King then made it three wickets in 7 balls as Wyatt tried to clear cover slashed it to gully instead. Nicola Hancock was grateful for the catch. It wasn't to be the last of her involvement in the game. Hancock was brought into the attack in the thirteenth over.
Amy Satterthwaite who had taken 3 for 16 in the Stars innings was showing her batting powers with 37 from the bat was taking her side to a fairly comfortable win.
This game was still in the process of twists and turns. Hancock sent Satterthwaite back and the ball after Erica Kershaw was run out.
The lower order started to panic Maitlan Brown and Molly Strano failed to get past two runs. The Stars fielders were sharp and looking for the catch or run out.
They hadn't counted on Courtney Webb keeping a calm head to score 21 not out. There were two run out appeals in the final over as the Renegades only needed three to win from the final over.
Beams brought herself back on and the dot balls started to mount up and close calls for run outs went against them.
The Renegades came out top this time but this game was never in the bag for either side even right up to the last ball.