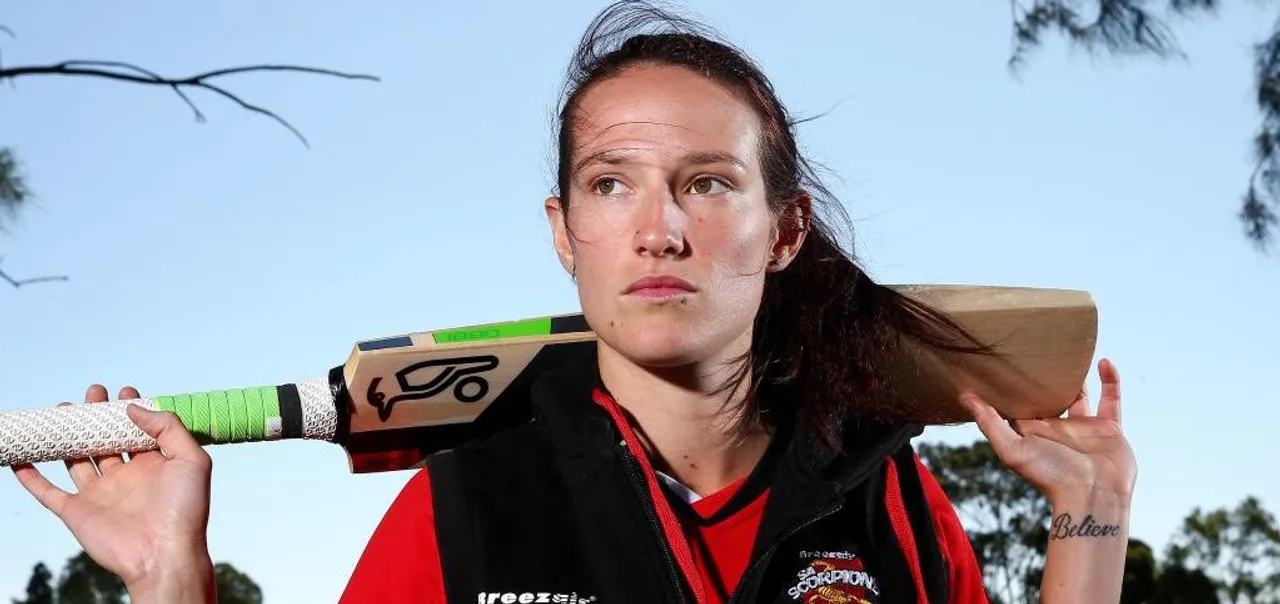 Megan Schutt, Australia's fast bowling sensation has now been named the new captain of the South Australian Scorpions. After wicket-keeper Tegan McPharlin, the captain of the Scorpions for the past two seasons decided to step down from her role and assume the position of vice-captain, Schutt was offered the role of the skipper, which she accepted.

29-year old McPharlin made the decision to step down from captaincy to further improve her own game and lifting the added pressure of leading a side from her shoulder would help her do so.

Schutt, who was surprised that she was offered this role said, "I just said yes straight away (when coach Andrea McCauley asked me) and then afterwards I thought about it and got a bit frightened!" "I never thought I'd be captain of the Scorps. It's a real honour to be selected for that, I guess it just kind of happened. I've been in cricket for a long time now and more responsibility has fallen on more shoulders and it's probably a good thing."

Popular amongst her peers, Schutt was probably the favourite to take over the captaincy role taking into account her vast domestic and international experience, and the leadership role she has played within the side over the last couple of seasons.

Aged just 25, Schutt is already a veteran of three Test matches, 46 ODI's and 35 T20I's. Her international record is nothing short of impressive, as shown in the ICC Rankings, where she currently holds the number one spot in the world T20 Rankings. She reached this ranking following a successful tour of India where she made history by becoming the first Australian woman to take a T20 hat-trick in a tri-series featuring India and England. She went on to bag the Player of the Series award in a series that was dominated by the batters. Who says it's the batters game?

Not only is Schutt dominant in the bowling rankings of the shortest format, she also holds the number two spot in the ODI bowling rankings, behind Southern Stars teammate Jess Jonassen. Schutt added her name to the history books again when she claimed the first wicket in the women's Indian Premier League exhibition match- a fitting end to a brilliant domestic and international season between 2017 and 2018. Opening the bowling for the Scorpions, Schutt took eight wickets at an average of 24.50 in the 2017-18 WNCL season.

Schutt, who called her leadership style firm but fair, said she is eager to see her side succeed this year. She said "I'm here to win and I want these girls to perform. They train very hard and we've got a good environment here in Adelaide. With the young girls coming through, we're seeing great work ethic… they're a good bunch and I just want them to be successful."

She also acknowledged McPharlin's contribution to the side and is glad to have her in the leadership group. "Tegan is an awesome girl," said Schutt. "I'm glad I'm still working with her as we balance each other out really well. She has done a fantastic job for the past few seasons." Can Schutt turn things around for the Scorpions as captain after they narrowly missed out on playing in the finals last season, finishing third on the ladder?