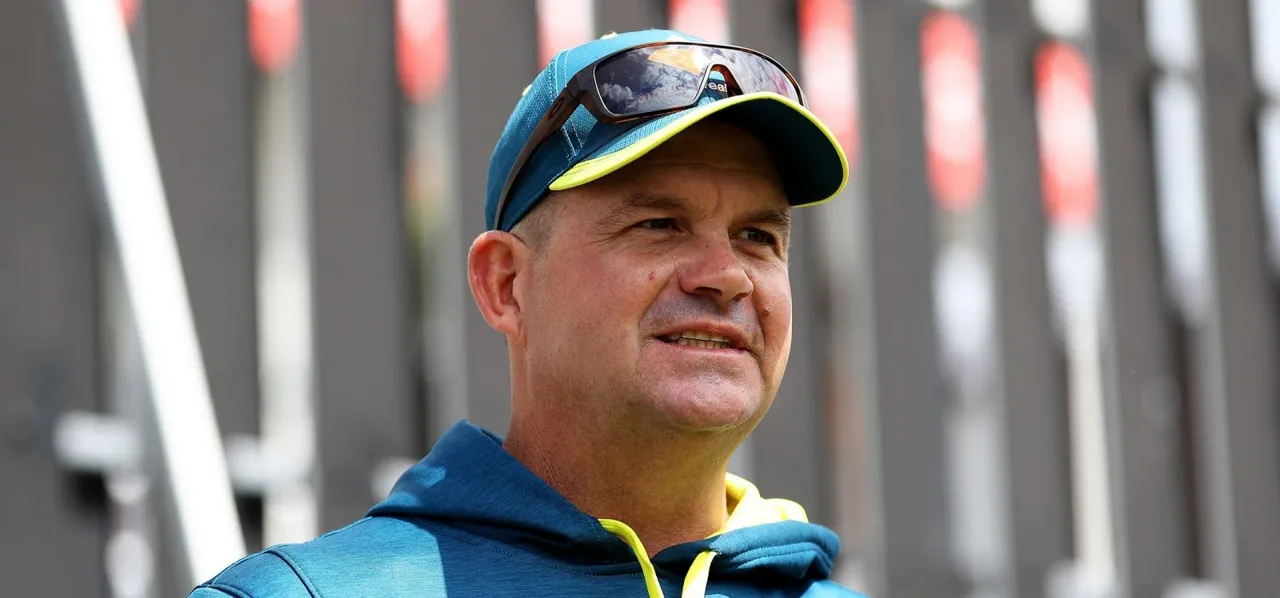 Cricket Australia has officially confirmed that the India-Australia series will begin on September 21, 2021, at Mackay, Queensland. The day-night Test is shifted to Carrara Stadium in Gold Coast.
Nick Hockley, Cricket Australia CEO, said that the current COVID challenges prevented the original schedule from proceeding as initially planned. "We are incredibly grateful to the Queensland Government for agreeing to quarantine the Australian and Indian players and enabling this important series to be played in Queensland."
"Having had to postpone the series last summer due to the pandemic, we are looking forward to hosting an Indian team, which boasts some of the best players in the world in this historic series featuring the first-ever day-night Test match between the two sides."
Head Coach Matthew Mott felt that the series against India would be a 'huge' challenge, especially in the absence of Megan Schutt and Jess Jonassen. "It's going to be interesting to see how the young players adapt and come up against the world-class batters."
He said that the Carrara Stadium at Gold Coast had served brilliantly in the Big Bash League, adding, "hopefully, we will get a bit of pace and bounce and bring a couple of our young quicks into the contest in the Test match."
With the World Cup and Ashes series to follow, Mott believes that the India series provides an opportunity for the youngsters to seize their spot in the team. 
"They know it is hard-earned. Every game for Australia over the last couple of years has been really difficult. They will get a good run at it. We are going to rely on every player in that 18-member squad."
Both the teams will arrive in Queensland to undergo a mandatory 14-day quarantine before the series. The three-match ODI series will be played in Mackay, followed by the Test and T20I series at Carrara Stadium. 
ODI Series Schedule:
First ODI: September 21, Great Barrier Reef Arena, Mackay
Second ODI: September 24, Great Barrier Reef Arena, Mackay 
Third ODI: September 26, Great Barrier Reef Arena, Mackay 
Pink ball Test: 
September 30 – October 3, Carrara Stadium, Gold Coast 
T20I Series Schedule:
First T20I:
October 7, Carrara Stadium, Gold Coast 
Second T20I: October 9, Carrara Stadium, Gold Coast 
Third T20I: October 10, Carrara Stadium, Gold Coast