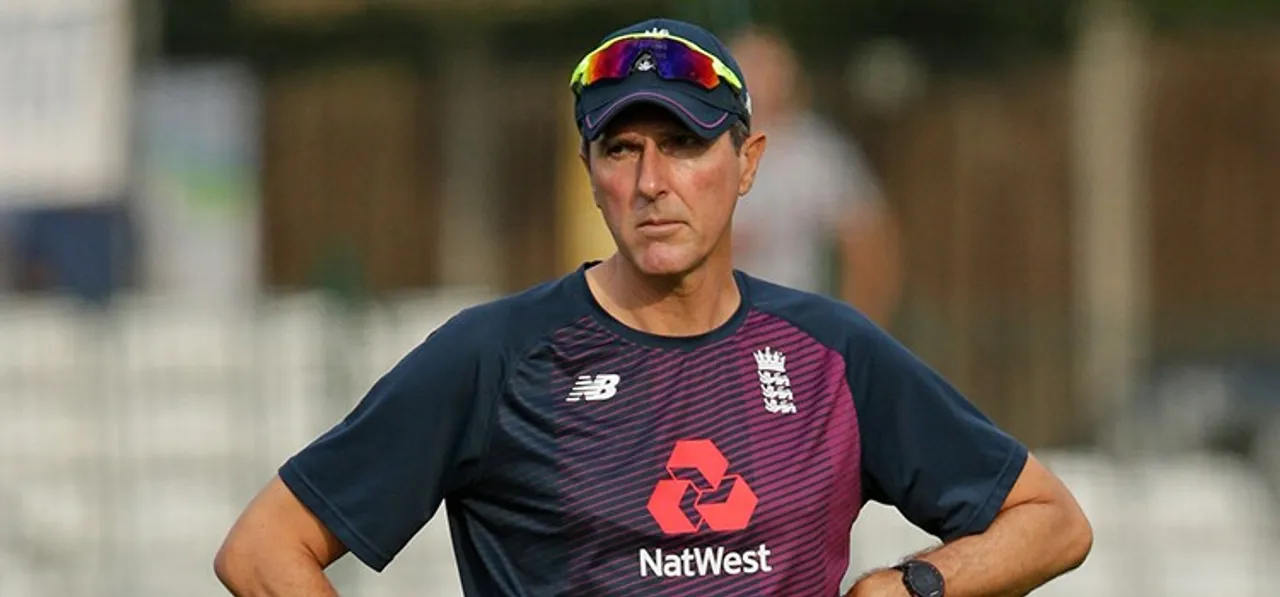 Mark Robinson, the former head coach of England, is likely to become the head coach of Bangladesh from January 2021. 
According to a report by
 New Age
, the Bangladesh Cricket Board women's wing chairman Shafiul Alam Chowdhury Nadel has said that the decision is 80 per cent final and that Robinson would be taking charge of the team for the next two years. 
'We can't say it officially yet. We have spoken to him and the talks have progressed very well. We are hoping that within four-five days we will get the confirmation," Nadel was quoted as saying
 on Saturday (December 27).
He said that Robinson has agreed to the contract, adding, "We are now discussing about other aspects. Hopefully, it will be confirmed in four-five days and hopefully, he will be in Bangladesh by January."
Robinson had a successful four-year tenure with the England team before leaving the job in August 2019. It was under him the England women won the ICC Women's World Cup at home in 2017.
Since Anju Jain quit from her post after their dismal performance in the T20 World Cup in Australia earlier this year, the Bangladesh team has not had a coach and haven't played any international match since then.