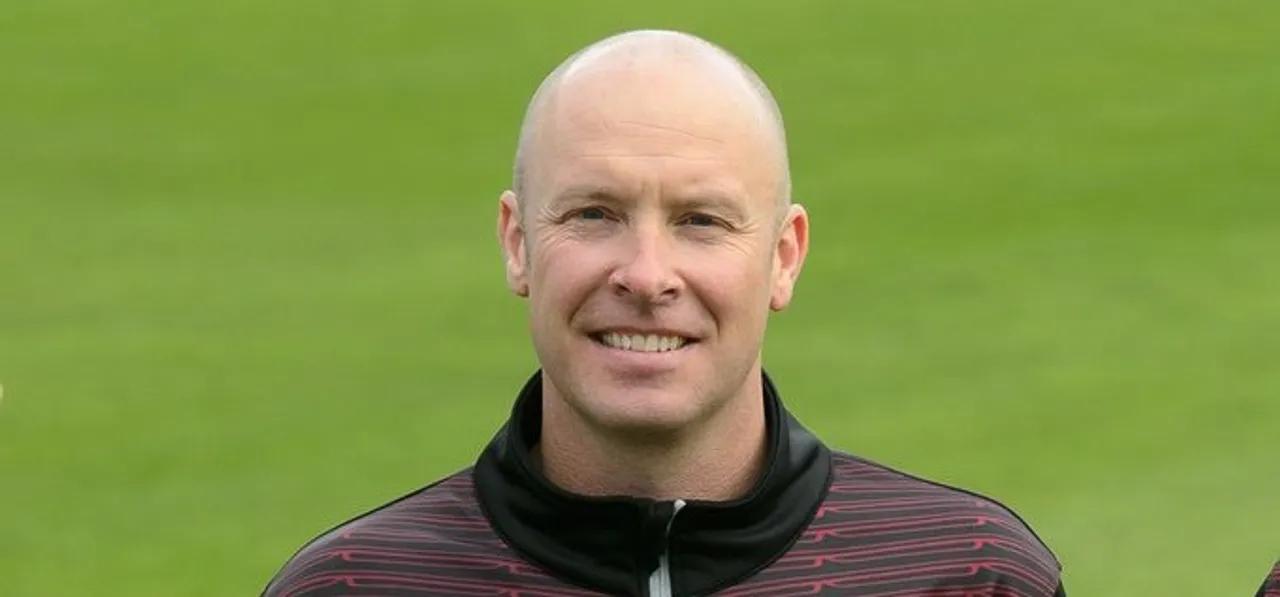 Mark O'Leary was named head coach of newly formed Western Storm - a team based out of the South West and Wales - on Thursday (July 23). O'Leary was part of the Western Storm coaching staff during the last season of the Women's Cricket Super League (WCSL) in 2019 and now he will take charge of the side ahead of the England and Wales Cricket Board (ECB)'s newly structured women's elite domestic competition.
The new tournament structure will have
eight teams
and the ECB is hopeful of
playing women's domestic cricket
this season even as the structure of the tournament remains undecided.
"It's fantastic to be involved at Western Storm again. I was delighted to be involved last year everyone was so accepting and welcoming, and the players were always willing to learn and develop," said O'Leary. "To have the call to ask would I be interested in leading the campaign, it's an honour to be asked. My personal philosophy is that it's all about the player, and as long as they develop and enjoy themselves, that's the most important thing."
ALSO READ: Charlotte Edwards appointed head coach of Southern Vipers
The trio of Sophie Luff, Danielle Gibson and Fi Morris have been named in the Storm squad as part of the ECB's
domestic retainers
. Luff and Gibson represented Storm in the WCSL, while Morris was part of the Southern Vipers squad.
Lisa Pagett,
regional director of women's cricket for the South West and Wales, welcomed O'Leary's appointment while talking about the future plans of Western Storm.
"We are really fortunate to have somebody of Mark's calibre and experience leading Western Storm over the next couple of months, Mark was a key part of the coaching team in the 2019 KSL campaign and has a great understanding of the women's cricket horizon," said Pagett.
ALSO READ: Surrey defeat Middlesex to win their first London Cup
"I have no doubt that Mark will bring great energy and experience into the squad for this summer and we are really grateful to Cardiff Metropolitan University for supporting Mark in joining us for this period. We will be looking to put a more permanent plan in place for Western Storm for the Autumn onwards with two exciting new roles being advertised shortly, but I am thrilled that it is Mark who will be leading Western Storm over the next few months as we move into a new chapter."
"Whatever the rest of the season looks like, it's a really exciting period for the Western Storm and women's cricket in this country. Lisa Pagett has been the driving force behind the progress we are making, along with the counties and cricket boards involved, and we are keen to get going and show everyone what we are about," O'Leary concluded.