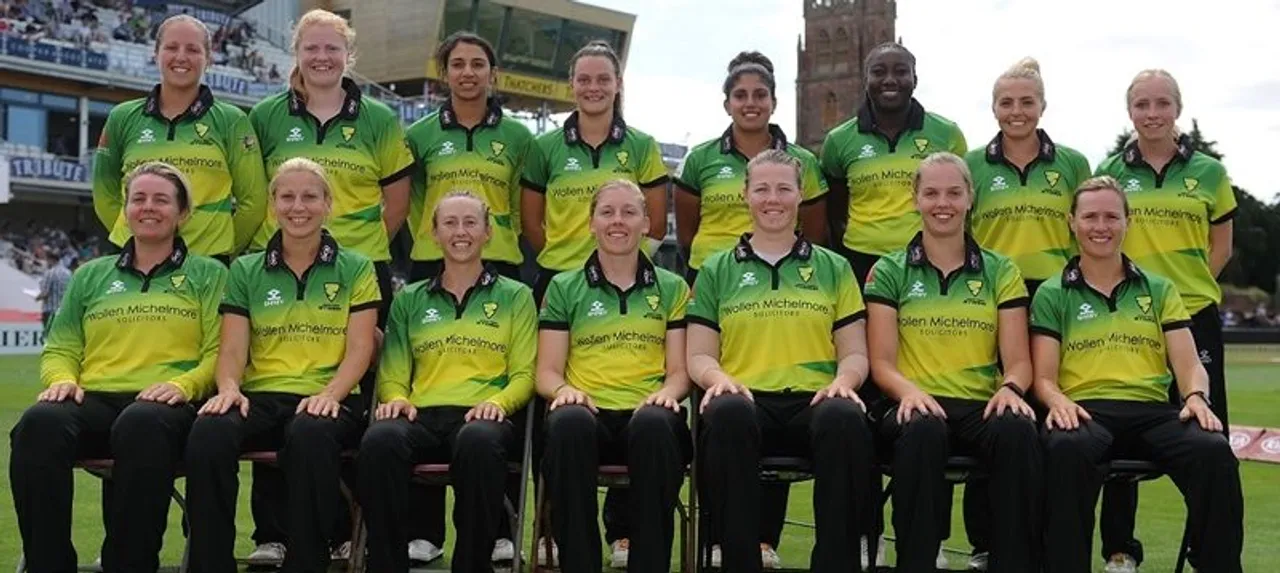 Mark O'Leary will be the bowling coach of Western Storm for the 2019 edition of the Women's Cricket Super League in England beginning on August 6.
"It's an exciting challenge and it's one that I'm certainly looking forward to," said O'Leary, soon after the announcement on Sunday (July 21). "It's great to be involved with the women's game and hopefully we'll have some success this season."
"I'll look to do what I do best as a coach, which is to make sure that the players are happy and that they improve. A big part of Western Storm's values is that they want to have fun and enjoy their cricket. That's a big part of the team ethos and hopefully I can help to play a big part in that."
O'Leary will join Trevor Griffin (head coach), Michael Bates (assistant coach), John Pitts (elite performance), Adam Rutter (physiotherapist) and Jack Whaley (analyst) as part of the coaching team.
"It's great to have Mark on board for 2019," Griffin said. "We met with him on a number of occasions over the course of the winter and his passion for the game was there for all to see. He has a wealth of experience and his enthusiasm for the game is infectious. He has an excellent reputation when it comes to working with and developing young players and that can only be of benefit to us this season."
O'Leary, who is currently working as the head coach of Cardiff MCC University, and is also part of the academic staff at Cardiff Met University, has been given permission to join the Western Storm coaching staff for the season.
"The people at Cardiff Met have been great. They've been really supportive of me joining up with Western Storm, so I can't thank them enough. This is a great opportunity and hopefully I can help the squad go on to achieve something special this year."