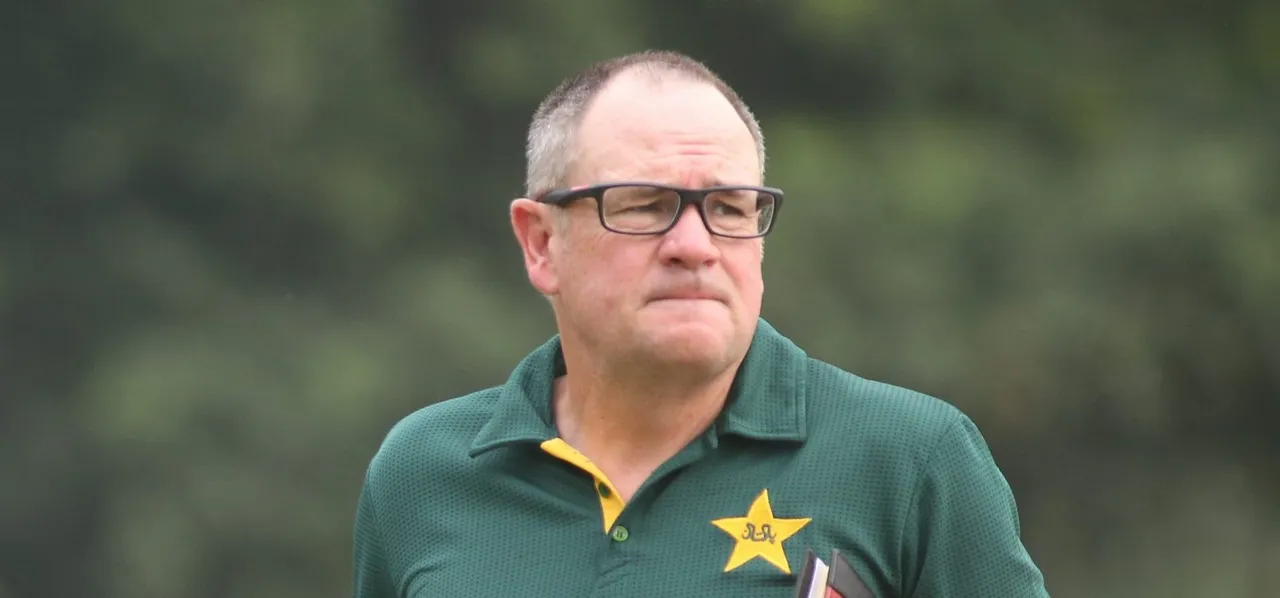 New Zealander Mark Coles has been appointed as the head coach of Scotland, the association announced in a press statement on Thursday (February 18). It is learnt that Coles, who is expected to start his tenure at the end of March, will be the first full-time head coach for Scotland.
The appointment comes in ahead of the ICC T20 World Cup European Qualifiers later this year which Scotland are going to host. Coles has over 20 years of experience in coaching and his last assignment was with Pakistan in 2019. He will succeed Steve Knox.
ALSO READ: Consistency for longer duration key in 50-over format, says Heather Knight
Coles spent two years in Pakistan and during that stint, he helped Pakistan move up to fifth in the ICC Championship table. "I am very humbled to be given the opportunity to work with such a talented group and I am extremely excited about what we can achieve," Coles said after his appointment.
"Scotland is a wonderful sporting nation with rich sporting history. I have no doubt that when we play, we will be playing with the pride, passion, and bravery that the Scottish people are known for around the world," he added.
ALSO READ: Bengaluru to host India-South Africa limited-overs series in March
"Mark's appointment as full-time coach of our women's national team represents a big step forward for women's cricket in this country," Cricket Scotland CEO Gus Mackay said. "We conducted a robust recruitment process for this role, considering candidates with a wide range of cricket backgrounds from around the world.
"Mark's experience and achievements with Pakistan made him a standout candidate for the role. I would like to extend my thanks to Mark's predecessor Steve Knox for the excellent work that he did as Head Coach in a part-time capacity over the last five years."