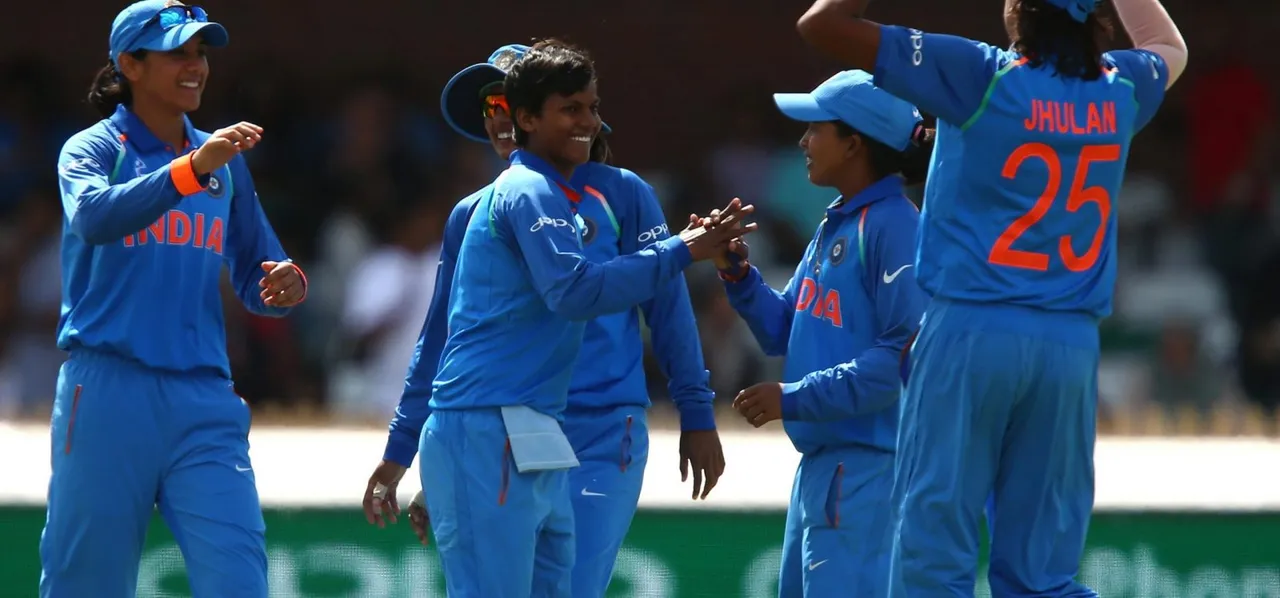 Smriti Mandhana, T20I vice-captain, and Deepti Sharma, spin-bowling allrounder, are two of those who have received notices from the National Anti-Doping Agency (NADA) on Saturday (June 13) for failing to disclose their whereabouts. The Board of Control for Cricket in India (BCCI) has stated that a 'password glitch' is behind the delay, the PTI reported.
"Well they have given an explanation which appears to be reasonable but a decision will be taken," said Navin Agarwal, Director General of NADA, confirming sending the notices.
"They have said that there has been a glitch with regards to password in ADAMS. Now they have said that issue has been resolved."
ALSO READ: Deepti Sharma recommended by BCCI for Arjuna Award
The doping agency is yet to decide if this will lead to further repercussions. Players either fill the details themselves or their concerned federation – in this case, the BCCI – does it on their behalf.
"The BCCI's explanation will be discussed as to whether it will be counted as one of three filing failures or not," added Agarwal. "It will be decided on the explanation given and how they (BCCI) proceed from here."
Submitting players' whereabouts is mandatory despite the current unprecedented times. Failure to do so on three occasions can lead to one Anti Doping Rule Violation (ADRV), which in turn could result in a suspension of up to two years upon hearing.
Apart from Mandhana and Sharma, men's cricketers Cheteshwar Pujara, Ravindra Jadeja and KL Rahul were served the notices.