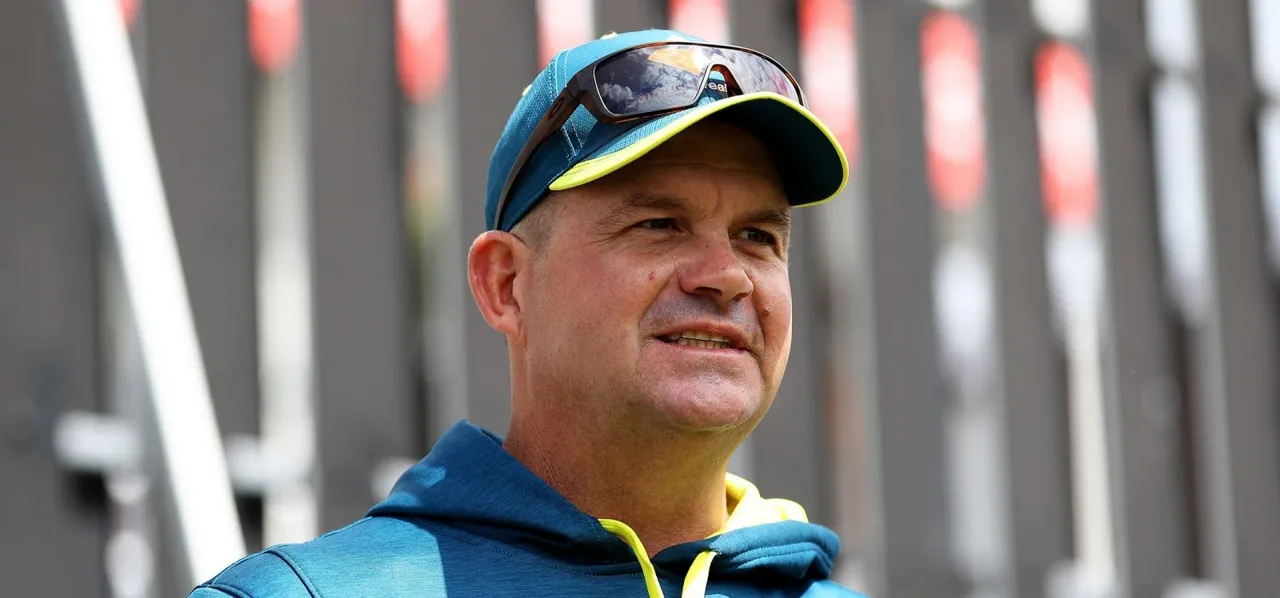 Australia head coach Matthew Mott has extended his contract with Cricket Australia for two more years, coaching the formidable Australian team in three global tournaments up until September 2023. The 47-year-old is well aware of the challenges and opportunities his team that lie ahead. Starting with a home series against India, the multi-format Ashes and the 2022 World Cup in New Zealand and the Commonwealth Games.
"The Indian series is huge. (The 2017 World Cup) loss spurred us on over the last couple of years. I think, in the past, we have potentially got ahead and let the foot off. What we are really proud of over the last few years was that we finished off things really well. (The postponement of World Cup in New Zealand) was frustration for us as a playing and coaching group."  Mott said while interacting with media after signing the extension deal.
Along with Mott, Ben Sawyer has been confirmed as the full-time pace bowling coach. Former Australian cricketer Shelley Nitschke will continue in the role of Assistant Coach to Mott ahead of the big summer. "Shelly has been an integral part of the team for the last three years. We really do compliment each other well. Ben is highly analytical. He has got a bit different brain than Shelly and me. It sets us among the best in the world in terms of the dynamic and diversity of our group," Mott said praising his support staff.
Australia will start the home season with a multi-format series against India on September 19. They will also play their second-ever pink-ball test at WACA, Perth during this series. India are currently playing a multi-format series against England and five players from the Indian squad will also appear in The Hundred.
"(India) are an emerging supergiant in the game, they have a lot of great players and they will be tough opposition," Mott said, adding, "They are playing over in England at the moment and, if anything, we'll be a bit vulnerable because we won't have had a lot of cricket. So that's at the forefront of our mind."
Given the proximity of the Indian series and Covid-19 restrictions along with quarantine complications, Mott, too, has pulled out as the coach of Welsh Fire in The Hundred. "I have been in contact with the team over the last couple of months and working through some options. It's very close to that India series so still a little bit of work to be done, but there are some contingency plans," he said, as the ECB
announced
Western Storm Head Coach Mark O'Leary as his replacement.
Australian Vice-Captain Rachael Haynes and Jess Jonassen have already withdrawn from The Hundred because of the workload management. "It's something at the forefront of our mind, managing the player fatigue," Mott said.
"It's a different world that we live in now and quarantine can have an impact on a number of players and staff. Talking to the players individually about where they are at, everyone's at a different stage of their life and career so it's definitely not a one-size-fits-all policy. We have those discussions at all times and do the best we can to predict what's coming up, how players might be flagging at different times and giving them a mental and physical break if needed," he concluded.