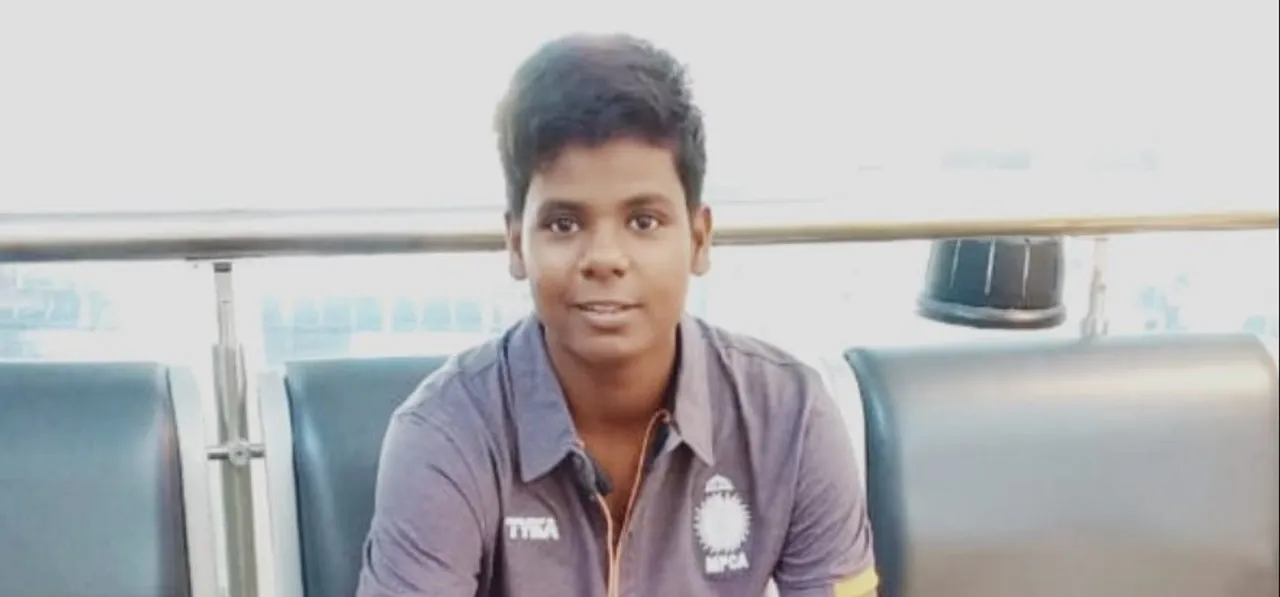 The National Anti-Doping Agency has handed a four-year ban to Madhya Pradesh allrounder Anshula Rao for failing the dope test. Rao is the first female cricketer to be banned by NADA for failing a drug test.
According to a report by The Times of India, the Anti-Doping Disciplinary Panel which conducted the test has said in its recent conclusion that Rao had consumed a banned drug 'knowingly or unknowingly' to enhance her performance.
Earlier, Rao had
tested positive
for a banned anabolic steroid '19-Norandrosterone drug in March 2020. Since then, she has failed to prove that the prohibited drug entered her body without her knowledge. The two samples that were sent to an accredited laboratory in Belgium for testing came back with traces of the banned substance.
ALSO READ: Madhya Pradesh allrounder Anshula Rao fails drug test
However, Rao argued that there was a lapse of four months between the test and charges that were put forth by NADA. She also said they had a prejudice against her as she was left to bear the unreasonable costs of Euro 2400 for the B Sample analysis.
The ADDP, chaired by advocate Gaurang Kanth and members Dr Rana Chengappa and sportsman Akhil Kumar, stated that it was supposed to be Rao's responsibility to ensure that banned substances do not enter her body.
While criticising the NADA for not providing financial assistance to Rao for the test, the chair concluded that the presence of the banned substance in the urine sample of Rao is 'established beyond doubt'. "In the present case, the athlete failed to explain how the prohibited substance entered in her body, and hence she failed to take the reasonable care as expected from an athlete," the chair concluded.