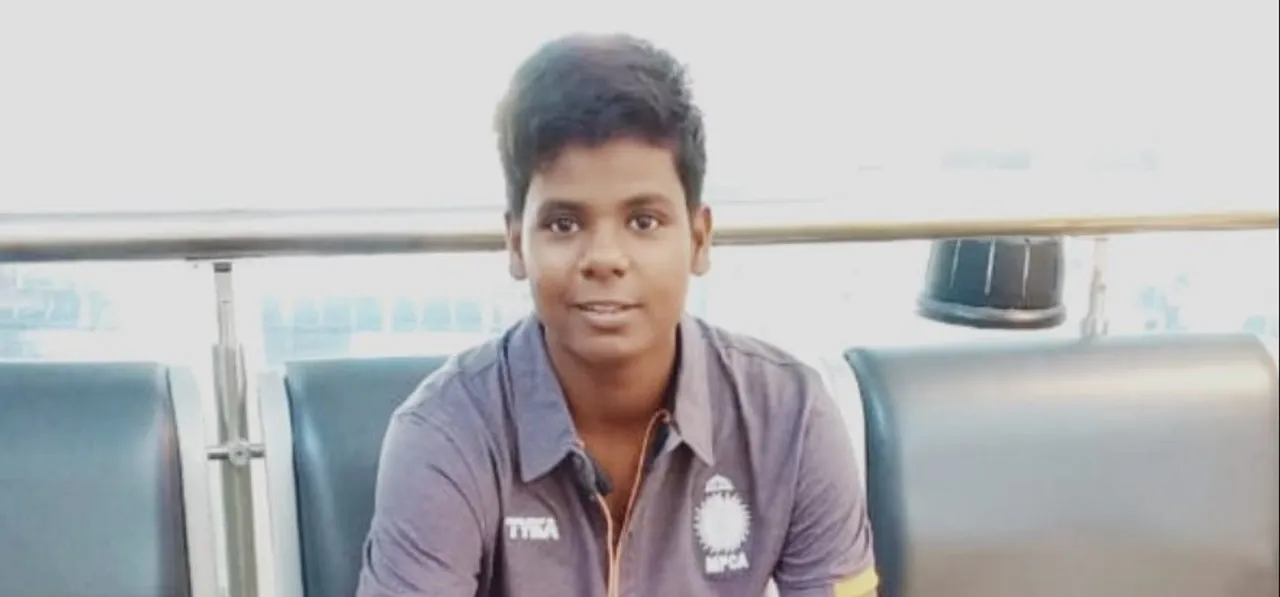 Madhya Pradesh allrounder Anshula Rao became the first female cricketer from India to fail a drug test, having tested positive for a banned performance-enhancing substance. She is also the first cricketer - across genders and age-groups - to have failed a drug test after the BCCI came under the ambit of the National Anti-Doping Agency (NADA) last August.
It is learned that Rao tested positive for prohibited substance '19-Norandrosterone', known for increasing muscle mass and aiding in recovery. It is a detectable metabolite of nandrolone, an anabolic-androgenic steroid (AAS) and is often used by male athletes.
ALSO READ: Tentative BCCI schedule suggests full-fledged women's season likely
The allrounder has been provisionally suspended by NADA after her urine sample report showed traces of the drug in her body. The report arrived from the Doha labratory last month, after which NADA informed the athlete of the charges.
Rao, a member of both Madhya Pradesh's senior and Under-23 squads, is a registered player with the BCCI. She has so far played five List-A and eight T20 matches for Madhya Pradesh. Times of India reported that Rao was tested in Baroda on March 14 as an out of competition testing. She was a member of the Madhya Pradesh senior squad for the One-Day competition at the time.
NADA's Anti-Doping Disciplinary Panel (ADDP) will now decide the level of punishment for Rao's first-time doping offence. It could range between two to four years.