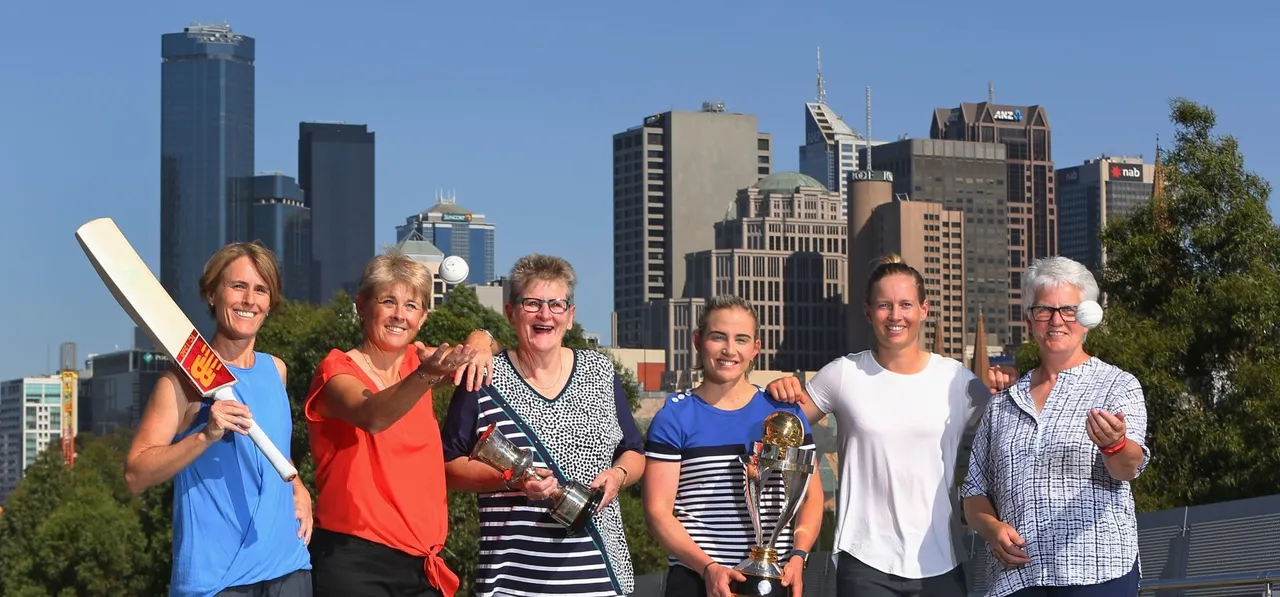 Lyn Larsen, former Australian captain, was named a Member in the General Division of the Order of Australia (AM) in the Queen's Birthday 2020 Honours List "for significant service to cricket as a player, selector, manager and coach at the elite level."

Larsen played 64 matches for Australia between 1984-1992, averaged 41 in Tests and captained Australia 53 times across Tests and ODIs, also leading Australia to victory in the Women's Cricket World Cup in 1988. She has also made a significant contribution to the game and the community as an administrator at all levels from grass roots to international.

With five wins in 10 Tests, Larsen is also the most successful captain in the longest format of the game, never having led Australia to a loss (the remaining five Tests were draws). Her career economy of 1.37 is also the lowest for any bowler - male or female - to take 20 wickets in the format.

ALSO READ: Ruthless & competitive: Meg Lanning's Australia

Larsen's surprise at being recognised was "almost as large as the recent growth in women's cricket," she was quoted saying by AAP.

The former skipper, who played over 60 internationals for Australia, played a key role in helping the International Women's Cricket Council integrate with the International Cricket Council in the mid-2000s. In many ways that move served as a huge catalyst for the growth of the women's game as it saw integration at all levels in Australia.

Larsen aside, former men's team captain Michael Clarke was named an officer in General Division of the Order of Australia (AO), while 10 other members of the cricket community received the Medal of the Order of Australia in the General Division (OAM).

ALSO READ: Georgia Wareham itching to get back on the field

Cricket Australia congratulated Larsen, Clarke and other winners from the cricket community. "On behalf of the Australian Cricket family, I congratulate these outstanding women and men who have served Australian cricket from the highest levels through to dedicating their time to developing the game at the grassroots level," said Kevin Roberts, Cricket Australia CEO.

"This list recognizes a group of outstanding Australians who have made a significant contribution to their community in varied roles across playing, coaching, medicine, music, education, local government and volunteering.

"These individuals are the lifeblood of the community they live and work in and we are delighted to see that they are to be recognized for their great service to the game. Cricket is a richer game because of them. I wish to extended my sincere congratulations to everyone honoured in the Queen's Birthday 2020 Honours List."