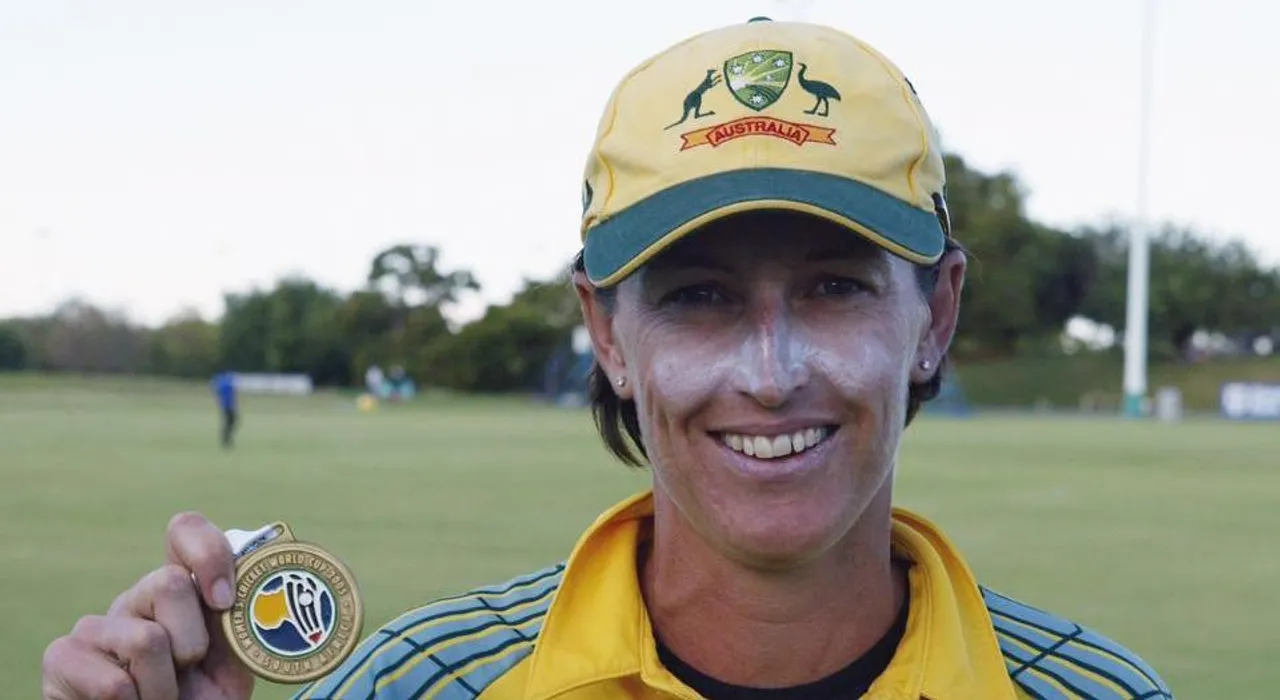 Lisa Keightley, the former Australian cricketer, has been appointed the head coach of the London-based team of 'The Hundred'. The side will comprise of Marylebone Cricket Club (MCC), Middlesex, Essex and Northamptonshire. The former Australian coach becomes the first woman coach in the tournament.

"It is an honour to be appointed as the first female coach for The Hundred and to be a part of a tournament that is set to showcase the best women's players from around the world," Keightley said of her appointment.

Keightly was the first woman to coach the Australian team and was England Academy's coach too, before she went on to coach Western Australia and Perth Scorchers in the Women's Big Bash League.

"I thoroughly enjoyed my time as a coach in England and the prestige and opportunity of this role made it an easy decision for me to come back," said the 47-year-old, on the announcement.

Shane Warne was announced as the coach of the London-based men's team of 'The Hundred'.

"Over the last few months we have been determined to bring the best head coaches on board to lead our teams for The Hundred," Guy Lavender, Chief Executive & Secretary of MCC, said. "Shane Warne has been closely linked to the Home of Cricket for many years and will bring his undoubted cricketing prowess, as well as his IPL-winning coaching experience. Lisa Keightley is an exceptional coach who will bring her strong track record to our team."