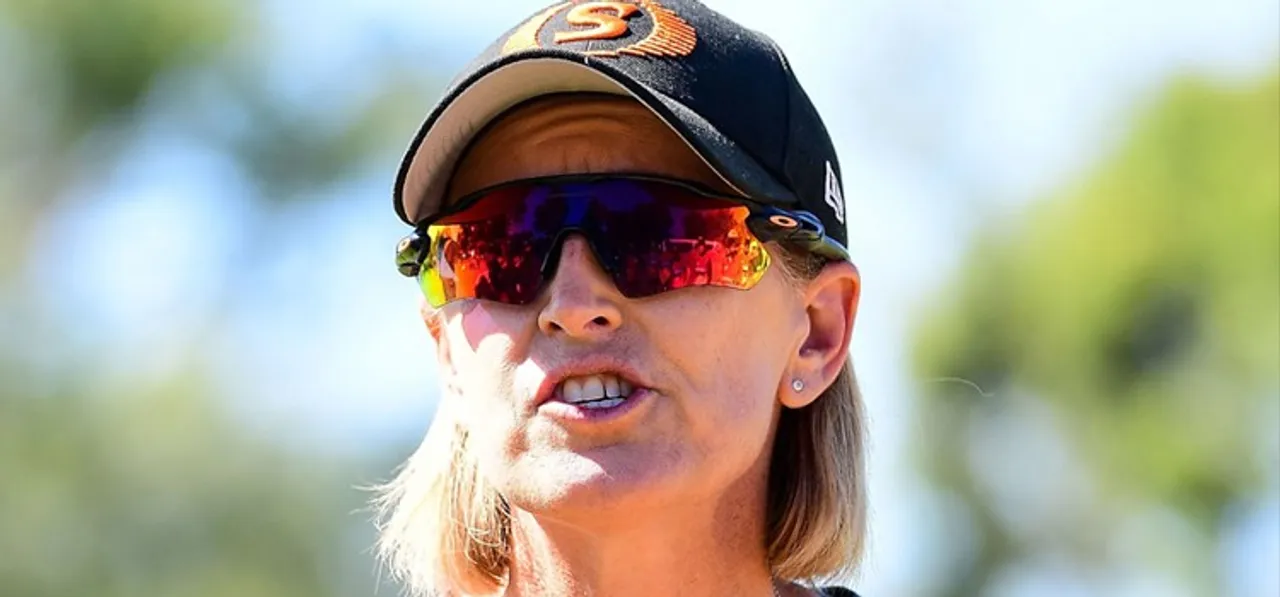 An Australian will be at the helm of an English cricket team with the appointment of Lisa Keightley as England's head coach. The former Australia player succeeds Mark Robinson in the post.
Robinson stepped down from the position in August after the team was thoroughly outplayed in the Ashes series at home.  Ali Maiden, the interim head coach, is currently overseeing proceedings and will be in-charge for the team's pre-Christmas tour of Malaysia against Pakistan.
Keightley will complete her stint with Perth Scorchers in the Women's Big Bash League before she takes charge of the England team.
"I have loved every minute of working at the WACA, it's one of the best environments I've ever worked in and it's bitter-sweet to be leaving," said Keightley after the official announcement on Wednesday (October 30).
"I hope that during the time I've been here we've been able to move the WA women's program forward, and I think it's a good time for someone else to come in and build on the foundations that we've established here."
The right-hander said she is excited by the opportunity to coach England and sees it as a chance to test herself at the international level.
"It's a really exciting time to be involved in international women's cricket... we have the Commonwealth Games and the
World T20 Cup
coming up which will showcase a whole new pool of professional athletes."
Keightley, the right-handed batter, was Australia's third-highest ODI run-scorer when she retired as a player in 2005. Currently, she is in charge of Perth Scorchers as head coach for the fifth season of the WBBL. She was recently named
head coach of London Spirit
 for next year's The Hundred competition although it is now likely they will have to find a replacement.
"We are excited for Lisa and incredibly proud of the work she has done here, not only for the elite women's program we deliver, but for cricket as a whole in Western Australia," said WACA CEO Christina Matthews. "Lisa is passionate about cricket and the future growth of the women's game, she has always been determined to drive the quality and professionalism of the sport."
Keightley is the first female to be the full-time head coach of England while being only the second after Ruth Prideaux to coach them at the highest level. Her first major assignment will be the ICC T20 World Cup in Australia in February-March 2020.



Congratulations to Lisa Keightley, but PLEASE stop tweeting that she is the first female head coach of England. She isn't. That honour went to the wonderful Ruth Prideaux, way back in 1988.https://t.co/BMEtUUMha4


— Raf Nicholson (@RafNicholson) October 30, 2019