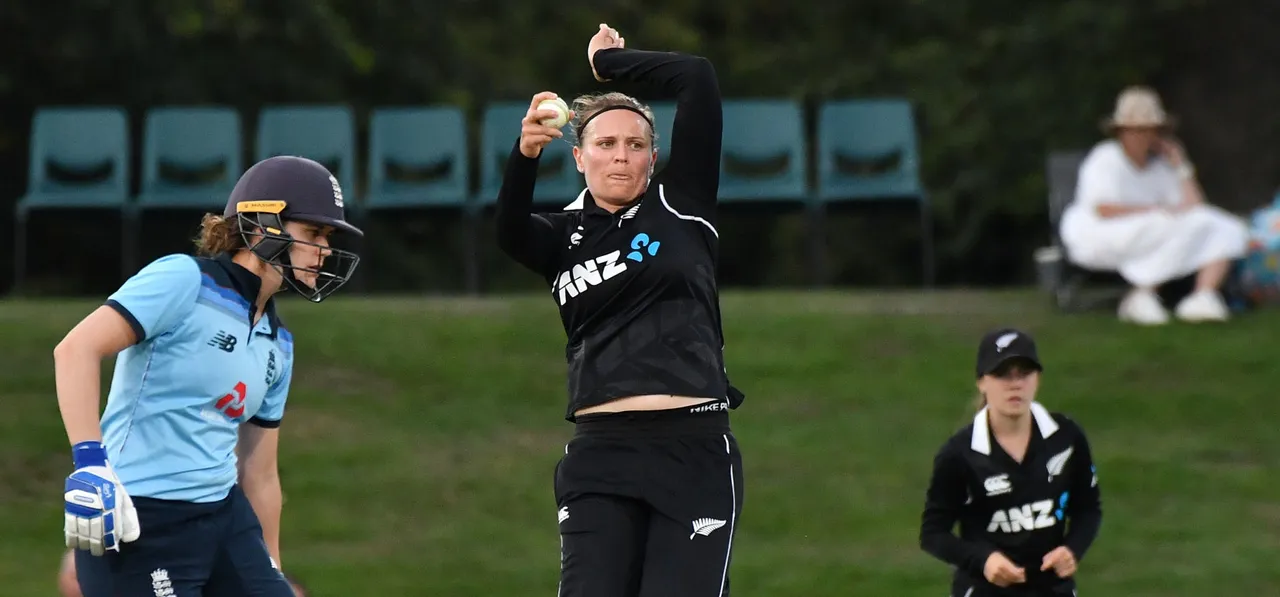 Lea Tahuhu, the New Zealand fast bowler, had a cancer scare recently, when she was told that a mole on her left leg could be melanoma, reported
newsroom.co.nz
.
"It's not often you get words such as 'melanoma' and 'skin cancer' thrown at you, that you certainly weren't expecting," Tahuhu was quoted as saying
by the website
.
"I sat there like a stunned mullet."
Tahuhu was close to missing the tour to England, before she finally made it. She had a mole on her left foot and went for a routine check-up after it didn't subside.
"It had been there for 18 months," she said. "It looked fine to start with and then it started growing slightly bigger and changed colour."
"I had the mole taken off, and all went well at that point. There's not a lot of skin on the top of your foot that you can actually pull together, so it was left a bit open."
Tahuhu couldn't walk properly after that and was hobbling when the national camp started in July. Another trip to a surgeon revealed that it could be a form of skin cancer.
"He said 'We won't be doing the graft this morning because we've had some preliminary results back from your mole and it doesn't look positive'," said the 30-year-old bowler.
ALSO READ: Show people that you can practise your faith and be a cricketer if you want to: Abtaha Maqsood
But further tests ruled out the presence of melanoma, revealing that Tahuhu had visited the doctor in the nick of time, since it was not a benign wound either. A 2cm skin graft had to then be taken from her thigh and put on her foot.
"What was supposed to be one local surgery and two weeks recovery, ended up being three surgeries and eight weeks later," recalled Tahuhu.
"There were a few days where I thought 'How am I going to put ten times my body weight through my foot when I bowl? When at the moment I've just got a hole on the side of it.'"
Tahuhu's determination helped her recover in time for New Zealand's departure to England on August 13. Her current focus is getting bowling workloads under her belt before the first T20I against England on September 1.
"I certainly won't be taking any skin checks or mole maps for granted anymore. I'll be one of the people who's getting one every year on the date it's needed."
"You don't even have to go and have a full mole map, you can go to your local doctor if you've seen a spot that's changed colour or size. Health is wealth, as they say," she concluded.