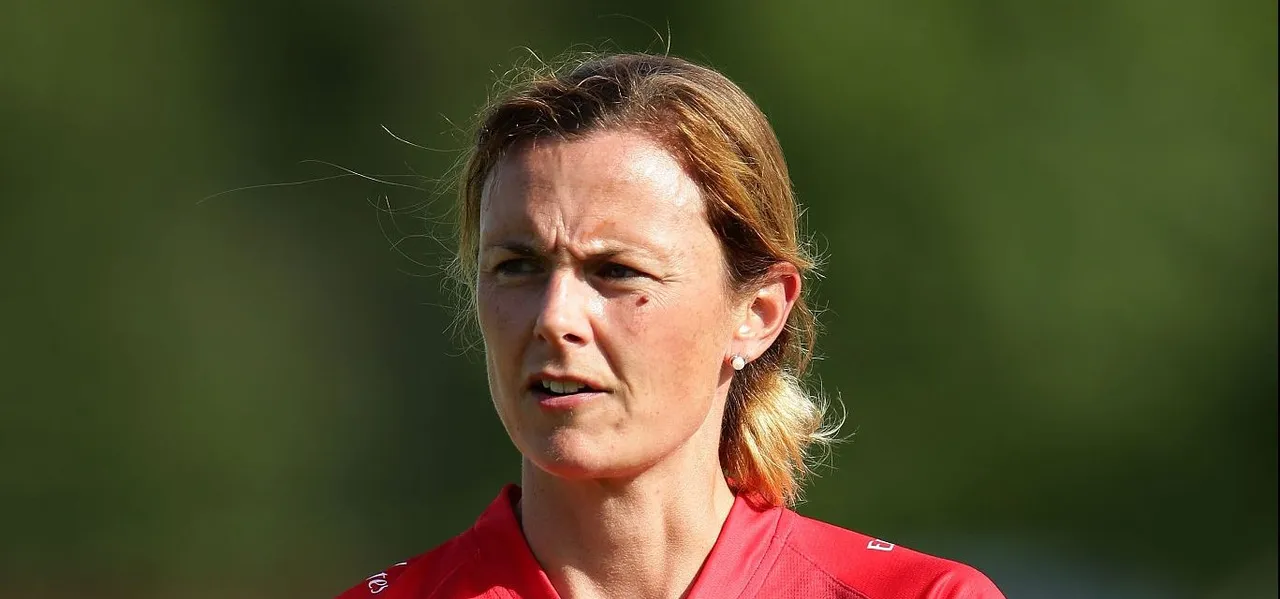 Laura MacLeod (formerly Newton), the former England batter, has been appointed as the first director of women's cricket by West Midlands Women's Cricket Limited (WMWC), one of the eight regional hubs developed by the England and Wales Cricket Board. It comprises the counties of Warwickshire, Worcestershire, Herefordshire, Staffordshire and Shropshire. A veteran of 13 Tests, 73 ODIs and three T20Is, MacLeod will begin her journey as director on February 3.
One of MacLeod's first tasks will be to work with all five
counties to create a senior West Midlands squad that will compete in the new
regional one-day competition this year, and the one-day and T20 tournaments in
2021. She will also have to appoint five new professional players who will turn
out for the team.
Aside from this, MacLeod has been entrusted to create a pathway
program that will allow players to smoothly transition into the senior squad. This
will include an academy and emerging players program across all five counties.
"The new regional structure creates a clear pathway from county
age group cricket to the professional game and I'm very excited to be given
this opportunity to support our talented women's and girls' cricketers on their
journey towards the professional game," said MacLeod.
"Having worked within the county game over the last 18 months
and supported team development for Birmingham Phoenix, there are many talented
women's and girls' cricketers in the West Midlands who have fantastic careers
ahead of them. These players have the opportunity to be part of a very
competitive squad to drive our senior team forward in the new competitions."
Aside from her development role, the 42-year-old also has the
responsibility of appointing seven members of the support staff including the
head coach, talent manager and physiotherapist.
"Laura's experience within the international and county game made her the standout candidate to drive our women's and girls' cricket forward here in the West Midlands," said Neil Snowball, Chief Executive of Warwickshire County Cricket Club. "She already boasts strong relationships with all five counties and has vast awareness of the women's and girls' talent pool in this region."
"It's a very exciting time for the women's game and it's fantastic that Laura will be leading this new development programme here in the West Midlands."
Elliot Wilson, an academy coach at WCCC, said MacLeod's experience and work as regional director of cricket of WCCC, made the appointment easy.
"Laura
has a breadth of knowledge that stands the region in good stead for the exciting
times ahead. We believe the eight regional centres to be an outstanding way
forward to develop future England cricketers and provide a strong domestic
structure. WCCC looks forward to playing a key role in providing clear vision
and direction to women's and girl's cricket across the region."