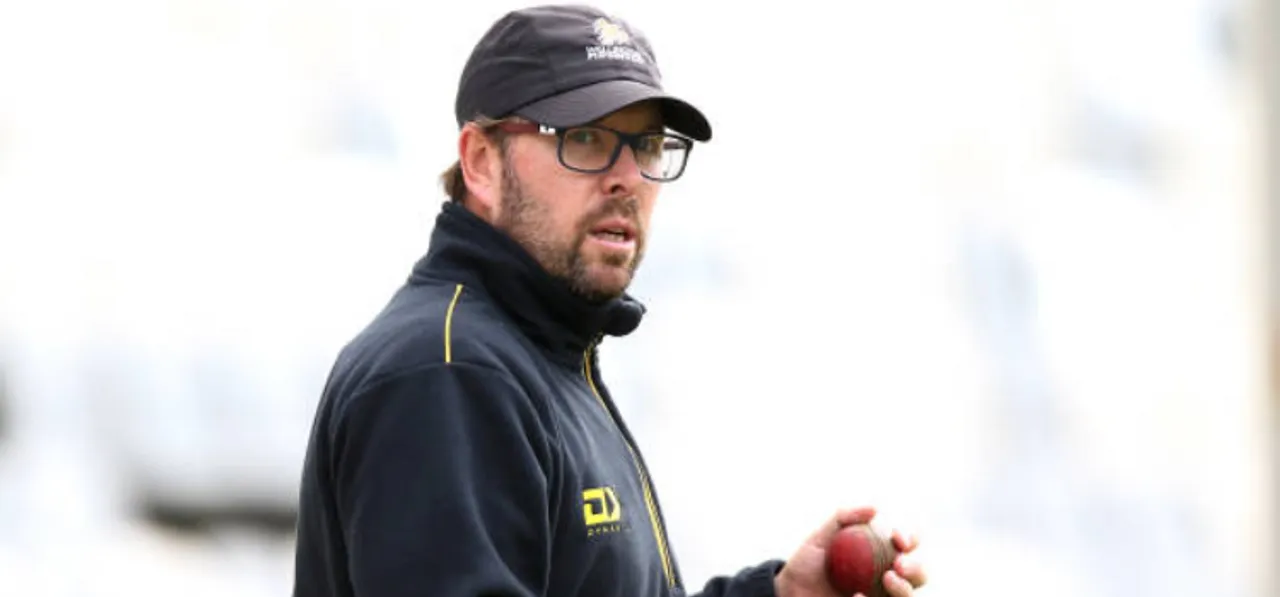 Lance Dry has been appointed as the head coach of Wellington Blaze for 2021-22, it was announced on Monday (March 22). Luke Woodcock, he former New Zealand cricketer, was also appointed as a specialist batting coach for the Blaze as well as the pathway players of Cricket Wellington.
"This is a really exciting opportunity and huge privilege to take on the head coach role of such a successful and talented side," said Dry, who was with the Wellington Firebirds for two years as their assistant coach and oversaw their two Super Smash titles and the Plunket Shield.
"I've been really lucky to be able to be a part of the Firebirds group and develop my coaching skills alongside Glenn (Pocknall, head coach Firebirds) and I'm now looking forward to developing that knowledge in a head coach role. Ivan (Tissera, former head coach, Blaze) has done a fantastic job leading the Blaze, and women's cricket in Wellington is very strong, so I'm excited to continue that good work and hopefully lead the Blaze to more success."
Cricket Wellington introduced a new high-performance coaching model, which aims to provide the elite cricketers from Wellington with specialist coaches in order for more players from the region to represent New Zealand. The appointment of Dry and Woodcock is part of that strategy.
"We want to continue to produce more New Zealanders that are successful at international level," Cricket Wellington CEO Cam Mitchell said.
ALSO READ: Satterthwaite, Mackay shine as Canterbury complete season double with HBJ Shield Title
"Lance and Luke's appointments ensure we provide the Blaze with a well-resourced coaching team that is focused on developing the team, as well as talented individuals that have the best chance of success both at domestic and international level."
"Lance has proven himself as an exceptional leader both with his time at Eastern Suburbs and in the Firebirds environment. Luke is a Firebirds legend with a wealth of batting experience at the highest level, so his skillset and experience will be invaluable in the Blaze environment."
Tissera, the former coach, will continue to be part of the Cricket Wellington coaching system and has been appointed the Youth Development Coach, which aims to accelerate the growth of promising cricketers in Wellington.
"Ivan is one of the best youth coaches in the country and we want to focus his energies on the key phase of our best cricketer's technical development," said Mitchell. "He has done an incredible job as head coach of the Blaze."
While Dry, Tissera and Woodcock would also work on the spin bowling department of the side, a pace bowling coach would be soon appointed.