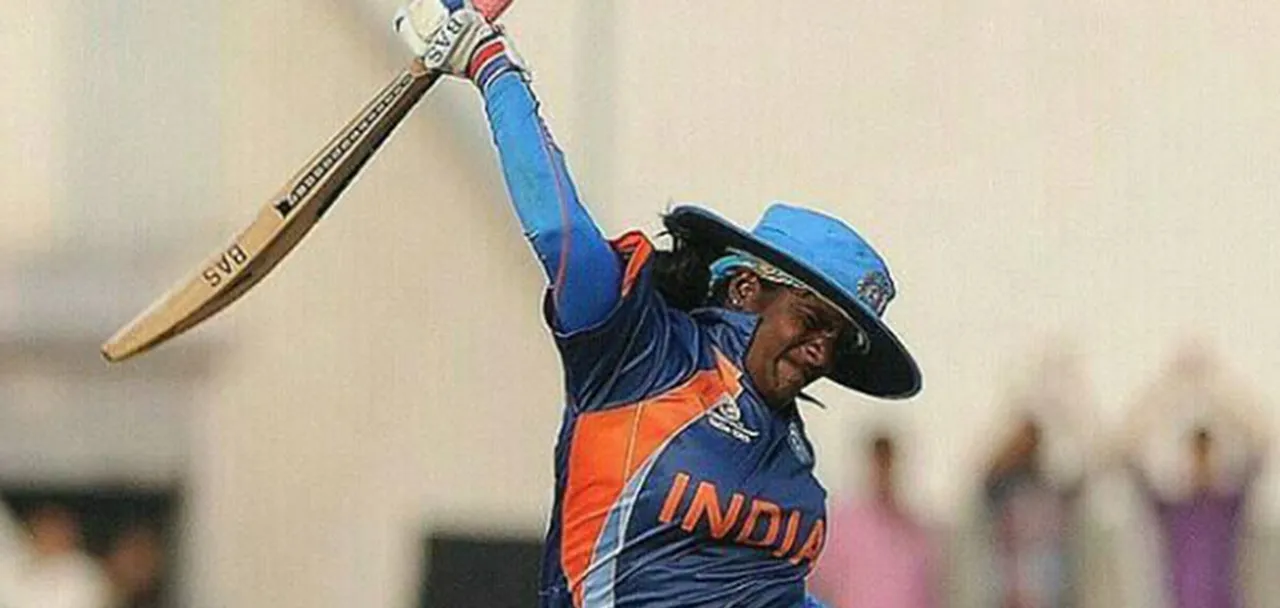 The level of professionalism and better pay are a couple of changes that MD Thirushkamini, India's opener, has seen in women's cricket in India, ever since they finished runners-up in the Women's World Cup 2017.

"Things have changed for the better in recent times," Thirushkamini told India (men's) allrounder Vijay Shankar on Inside Out with Baggs.

"We are paid better and now we can afford a personal coach, or a trainer or a physio. We need it to step up to the next level."

Thirushkamini, who is the first woman from India to score a century in World Cups, said that the sport is yet to see equipment designed specifically for women.

"I realised this only when I started playing international cricket," she said.

ALSO READ: Important for Shafali to understand what she is doing, says Thirushkamini

"Even now, I use boys' gloves as men's gloves are really huge for me. Shoes too were often big and I had to use double or triple socks to fit into ."

Vijay also agreed and said, "I hope they get exclusive stuff for women soon. If someone like my niece wants to pick up the game, we should be prepared for that."

One of the factors, she believes, that helps shape a cricketer's career is the support staff and she felt it was important to have those around you, who know your game and provide assistance on that front.

"A women's under-19 cricketer now plays a lot of matches and to withstand a very strenuous season, she needs personalised support staff," said Thirushkamini, who has played 39 ODIs for India, including the 2009 and 2013 Women's World Cup.