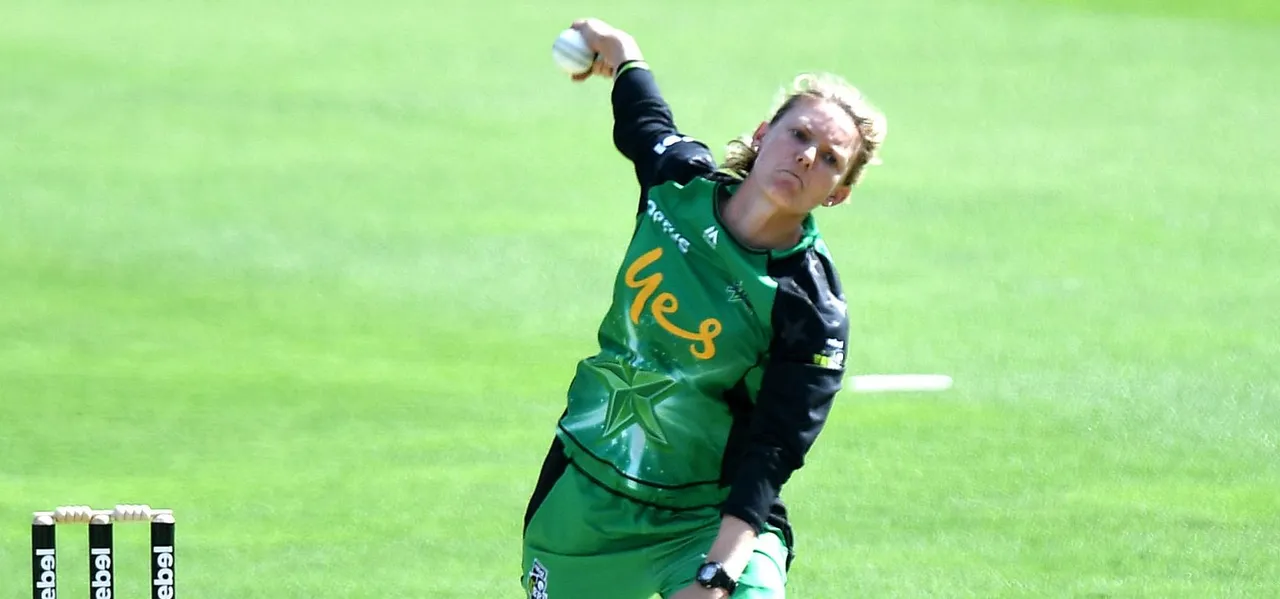 Former Australia and Tasmania leg-spinner Kristen Beams, who was tasked with reviewing Tasmania's women's premier league program, said that too many teams in the first grade competition led to a lack of competition that was hampering the state's production line.
Having moved to Victoria over 14-years-ago to start an extremely successful domestic (and international) career, Beams returned to her home state to lead an independent review commissioned by Cricket Tasmania to assess the health of the women's competition. After consultation with players, coaches, administrators and various Cricket Tasmania staff, the 35-year-old suggested a number of recommendations that could help improve the competition.
For starters, she suggested reducing the number of teams in the premier league from ten to four thereby increasing the standard of play at the top level. She added that the current set-up attempts to lay too wide a base, catering to those at all levels, forcing state representative to face first-time players.
ALSO READ: Increase participation main takeaway from Cricket Australia's 2019-20 census
The committee further added that too many teams and "insufficient playing stocks" meant that many of the players were seen in both first and development grade competitions. A second grade competition and new age-group tournament at community cricket level were also proposed.
The recommendations have been endorsed by the league's committee and clubs. There is expected to be great player movement once it is finalised which teams will make up the first grade competition.
"It's great to have been a part of a review that has put players at the centre of decision making," Beams
said.
"It's clear that the recommendations reflect this concept."