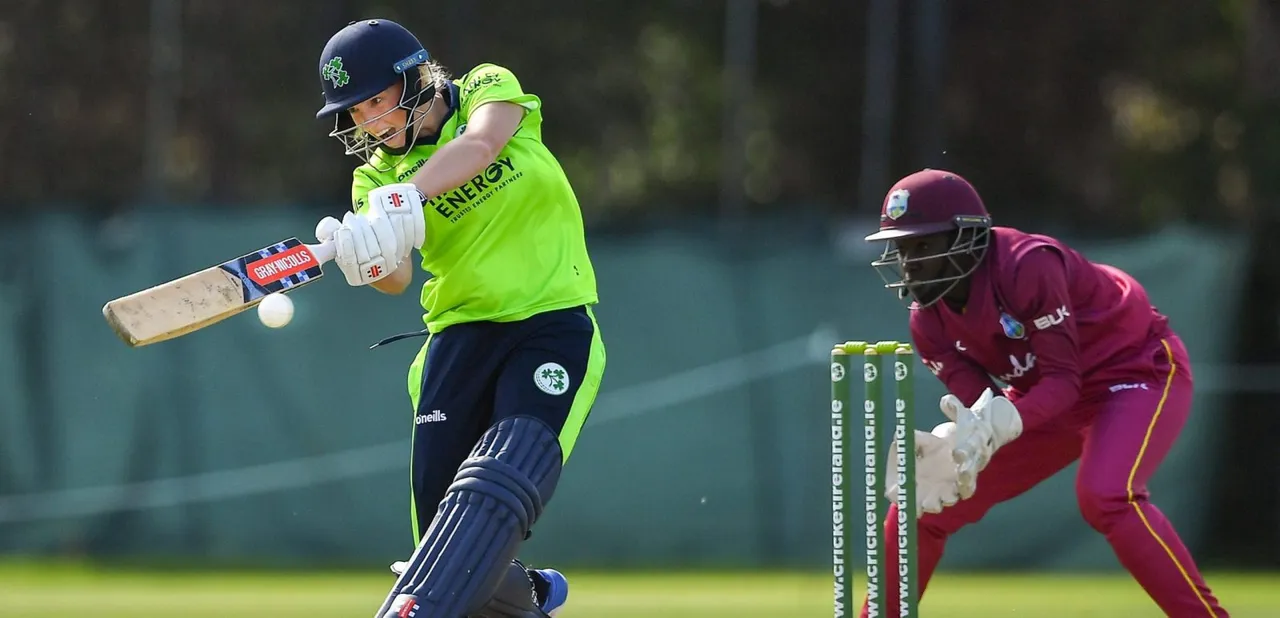 Former Ireland allrounder Kim Garth has won the International Player of the Decade Award at the Irish Cricket Awards 2021. Laura Delany and Alana Dalzell are among the other winners at the annual awards ceremony conducted by Cricket Ireland.

Garth made her debut for Ireland in 2010 at the age of 14 and since then have represented her country 119 times across formats, of which 85 were international matches. She has amassed 1210 runs and taken 65 wickets in international cricket before moving to Australia in pursuit of advancing her career prospects. In June 2020, the 24-year-old signed a two-year contract with Cricket Victoria as an overseas recruit. 

The current skipper Laura Delany won the Super Series Player of the Year award for her performances for Typhoons in the tournament last year. Leading the team to their maiden title, she made 219 runs at 43.80 and took seven wickets at 22.29.

ALSO READ: Hapless New Zealand look for inspiration to end horrendous run in ODIs

Speaking about the Super Series tournament, she said, "at some stage last year, it looked like we were not going to get any games. To get a full series was brilliant, and overall, it was very competitive as the series came down to the last game."

"It gave the younger players who may not always have an opportunity to take responsibility with bat or ball; an opportunity to go out and open the bowling or bat in a higher position showed us, the senior players, and the selectors what they are capable of."

The Club Female Player of the Year award was won by Alana Dalzell, who plays for the Bready CC. She stood apart in what was a difficult year of cricket in the North West region. Dalzell also consistently made appearances at the Women's representative level, both for the NW side and for Scorchers in the Super Series.